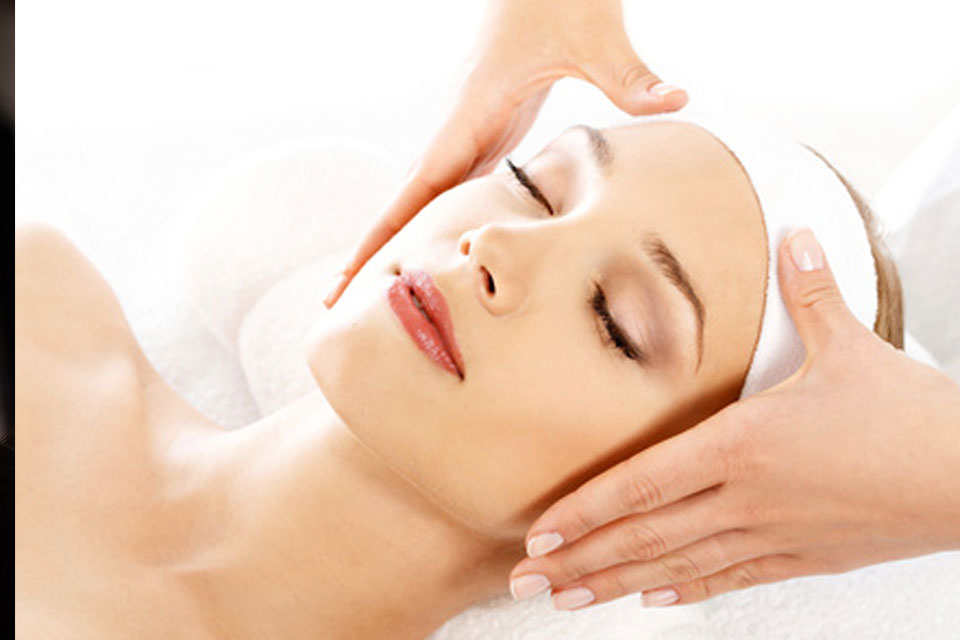 Essential Rebalancing Treatments
60 minute skin solution facials designed to address specific skin problems and re-balance the complexion. Designed with client well-being as a priority, all Gatineau Essential Facials feature an opening and closing ritual and a relaxing massage to the face, shoulder and hands.
Clear & Perfect Clarifying - Purify & Matify
A clear solution for oily skin. This intense, deep cleansing facial will eliminate dead skin cells that lead to blocked pores, encourage skin oxygenation and improve the appearance of surface imperfections. Using naturally decongesting and soothing ingredients your skin will be left re-balanced and perfectly shine free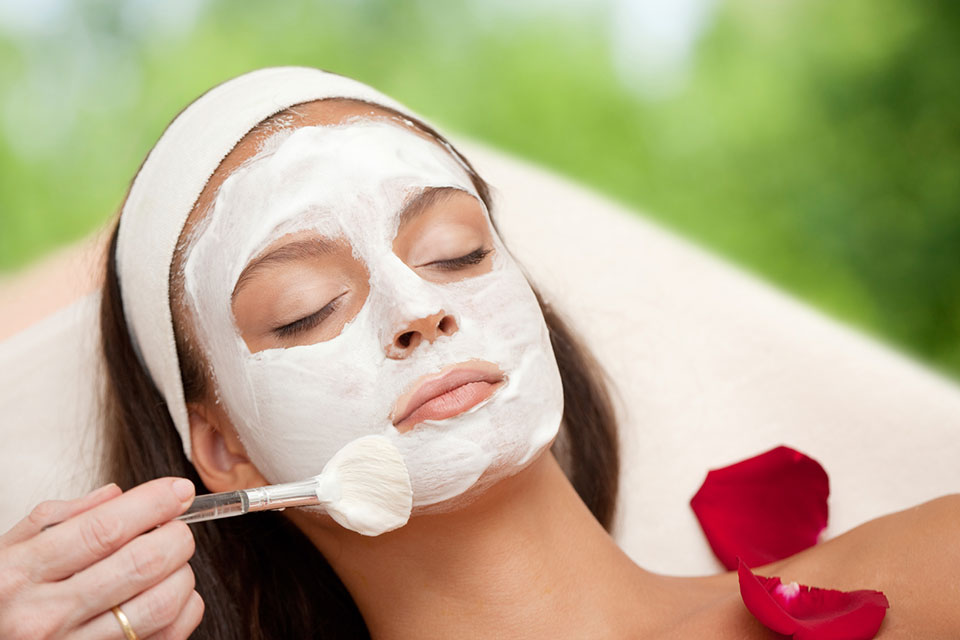 Aquamemory - High Hydratation
This Facial is perfectly designed for dehydrated skin to an instantly boosting skin hydration and the moisture barrier is restored for immediate comfort and flexibility. The skin is deeply quenched, replenished, truly plumped from within. It radiates with a youthful appearance and is incredibly soft, supple and smooth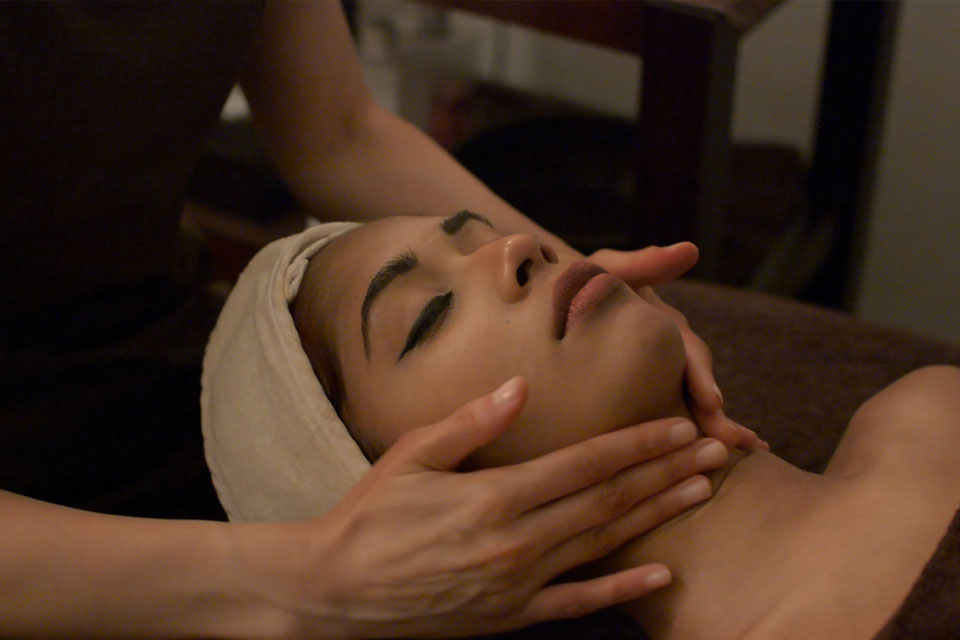 Expert Rejuvenating Facial Treatments
Highly advanced anti-ageing skincare treatments powered by breakthrough technology, cutting-edge formulas and unique massage techniques offering revolutionary and visible results. Designed with client well-being as a priority, all Expert Facials feature an opening and closing ritual, specific draining stimulation to the eyes and face and relaxing massage to the face, shoulders and hands.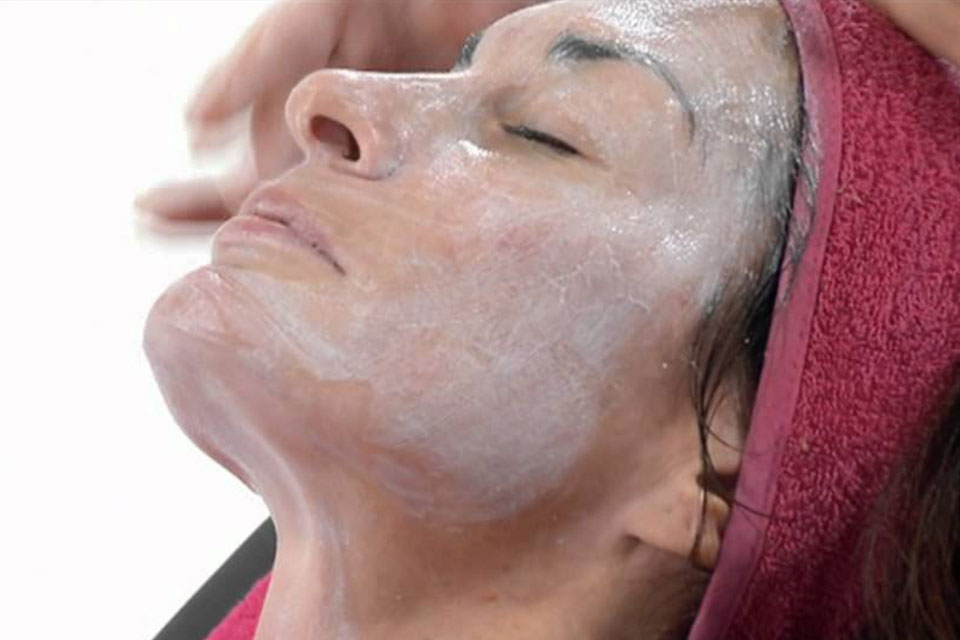 AGE BENEFIT Premium Anti-aging Replenish & Regenerate
The ultimate in skin rejuvenation - this 'highly specialised facial draws on Gatineau's extensive anti-ageing experience and combats all the global signs of ageing. With a sophisticated and precise drainage massage, puffiness is reduced to restore definition to facial contours. Followed by an application of Gatineau's renowned Hormomasque, facial features are lifted, vitality is restored and the signs of fatigue are erased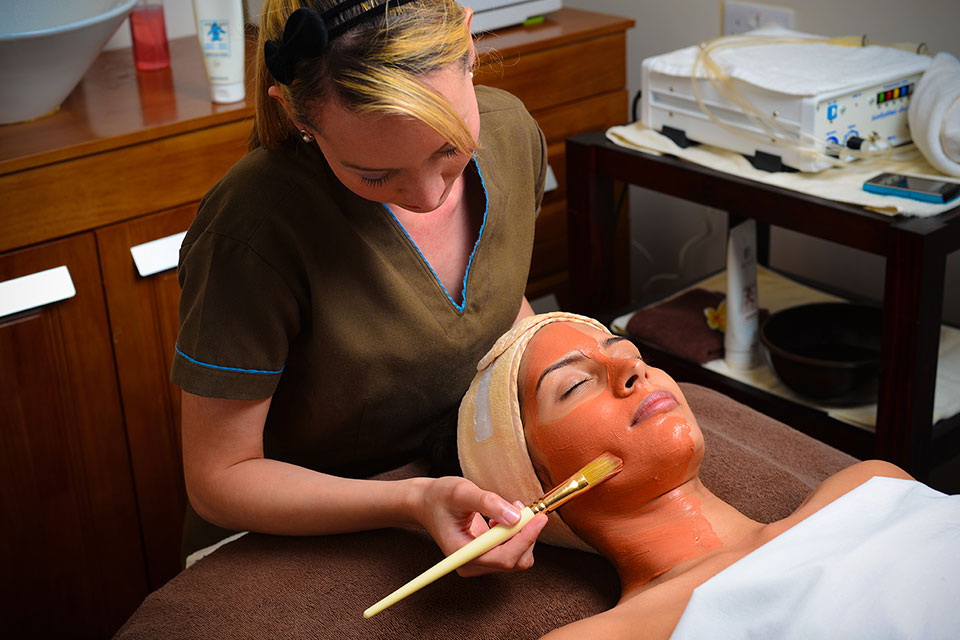 DEFI LIFT 3D Instant Lifting Firm & tighten
This comprehensive firming and contouring facial offers a hands-on approach to conquer the visible effects of skin ageing. Using Gatineau's ultra-concentrated Defi Lift 3D 'Lift' Mask together with sculpting wands, the skin appears visibly rested, firmer and smoother whilst visibly rejuvenated.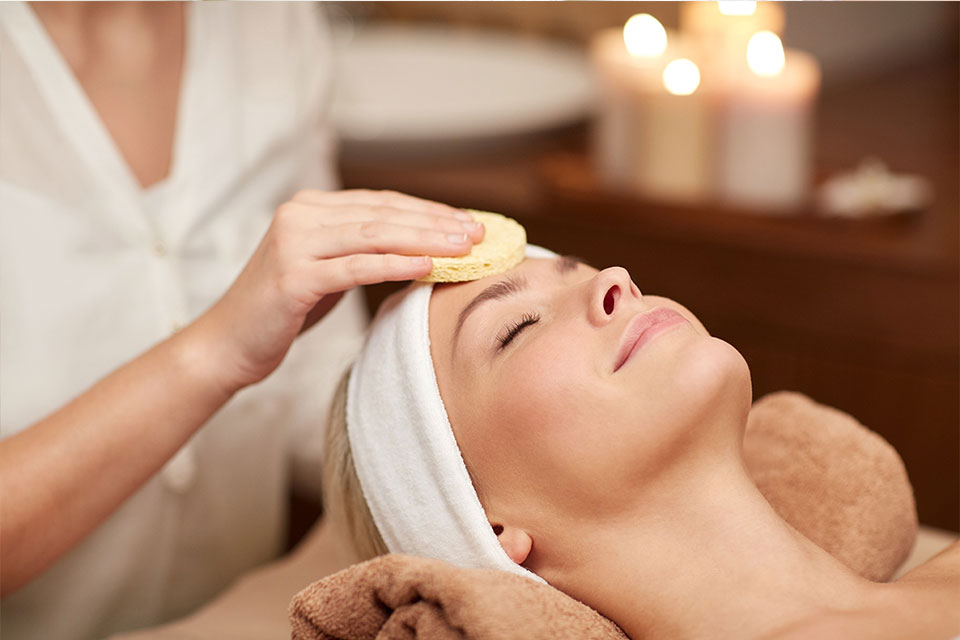 MELATOGENINE Anti-wrinkle Smooth & restore radiance
A high definition anti-wrinkle treatment combining innovative techniques with highly advanced ingredients to reduce lines and wrinkles providing instant and long-lasting benefits as well as a translucent radiant glow. The Anti-wrinkle Radiance Mask MELATOGENINE FUTUR PLUS™ smoothes the appearance of wrinkles, replumps the skin and brings an immediate untiring effect. With powerful but gentle stimuli and Gatineau's specific expertise this facial reduces puffiness, improves skin smoothness and tones facial muscles.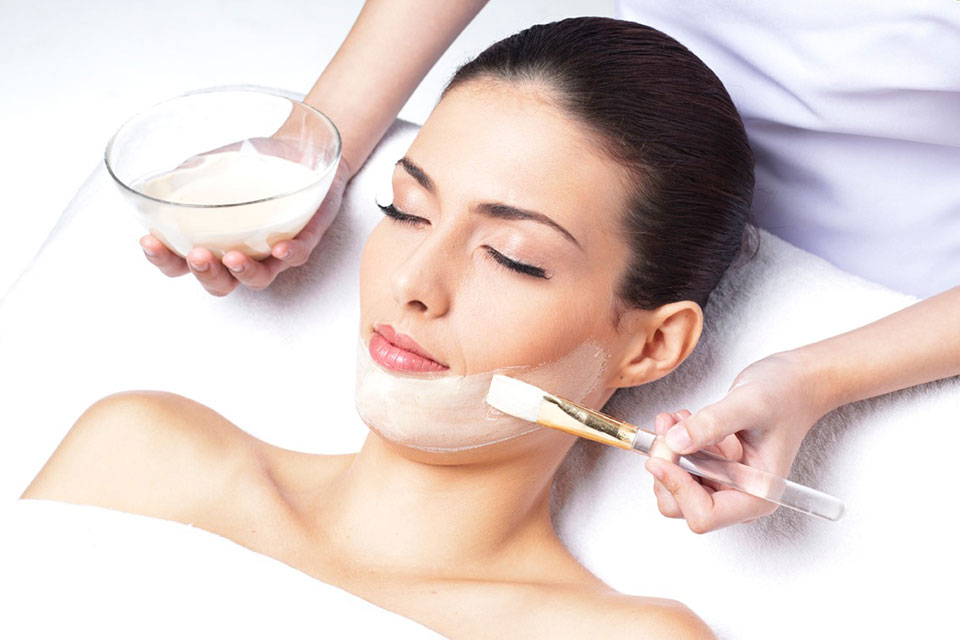 Face Care Exclusive Universal Products – Marine Selection Adapted to all skin types, it brings an immediate, visible and magical effect to the skin leaving it smooth and soft.
Mature skin shows the first signs of skin aging. Fine lines appear on the forehead and around the mouth, and the skin on neck and décolleté begins to sag. A glance in the mirror reveals a dull and tired complexion, facial contours start to lose elasticity and appear much too soft. If one of these conditions applies to you and you are looking for premium anti-aging care to regain a firm and vitalized appearance, here is the answer to your needs.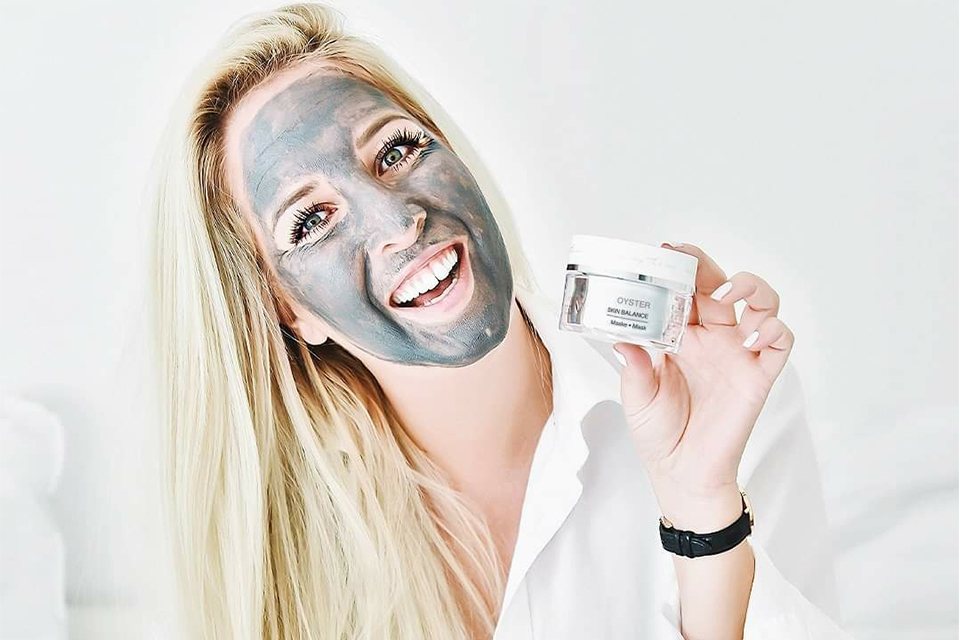 Anti-aging skincare for combination skin and skin prone to blemishes and clogged pores. Minimizes the appearance of large pores and mattifies the complexion. It manages to balance the complex needs of an oily T-zone and dry cheeks and prevents clogged pores. Deep-penetrating anti-aging effect thanks to the Celumer Marine Extract. In combination with the nutrients of the oyster and the balancing active ingredients of the Mediterranean pistachio, it minimizes the pores, mattifies the complexion and reduces oily shine in combination skin.
HYDRO ALGA - Radical Catcher
Pre-aging skincare for stressed skin and protection against free radicals. Moisturizing skincare with powerful antioxidant properties, that creates an optimal mineral and moisture balance. Spirulina algae and brown algae offer potent moisturizing and antioxidant properties for pre-aging skin.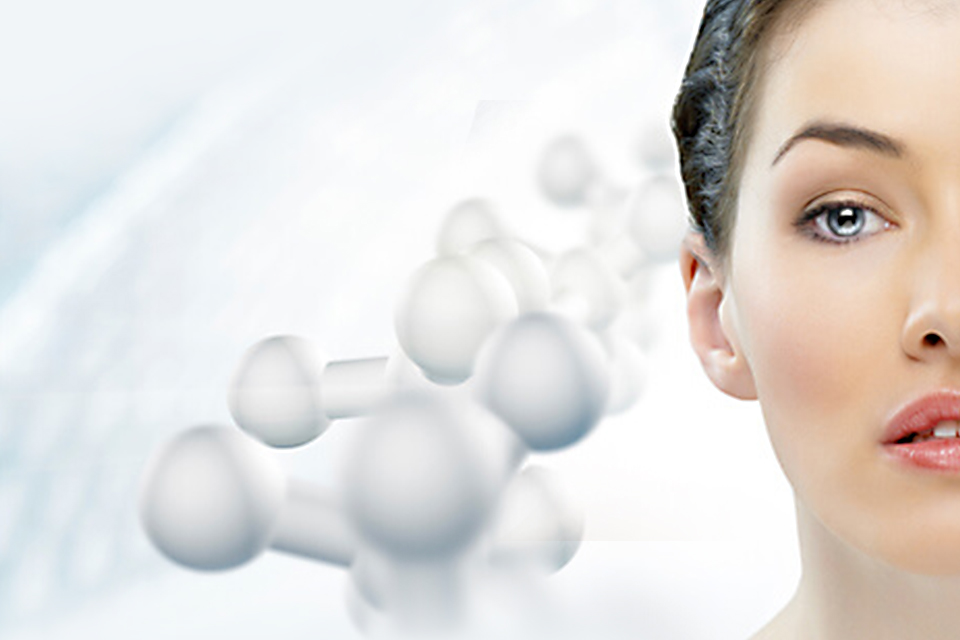 EXTREME LIFT - Marine Filler
Effective anti-aging skincare that relaxes the facial muscles. Provides a visible reduction of expression lines and crow's feet. Celumer Marine Extract and Jambú Extract. This natural lifting ingredient from the exotic paracress plant provides long-lasting relaxation of the facial muscles, for a decrease in wrinkle depth and a smoother appearance of the skin.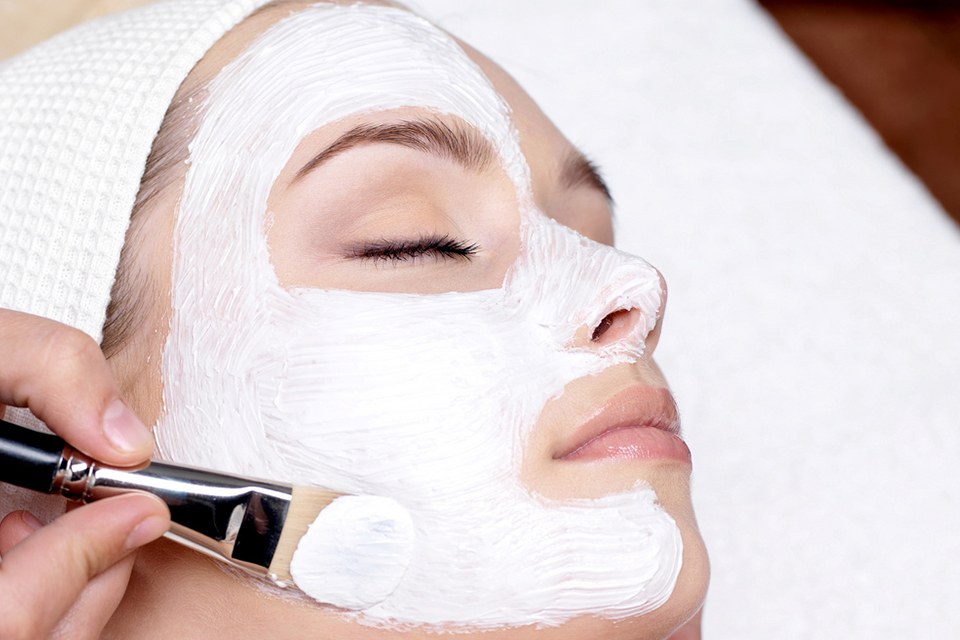 Marine Radiance Instant Glow Effect - Cold Modelage For Visible Anti-Ageing Effect
Effective anti-aging skincare that relaxes the facial muscles. Provides a visible reduction of expression lines and crow's feet. Immediate and instant glow with Mask Marine Radiance Glow Effect Cold Modelage for visible anti-ageing effect.
Add on CAVIAR DELUXE CELUMER INTENSE – Rs 4000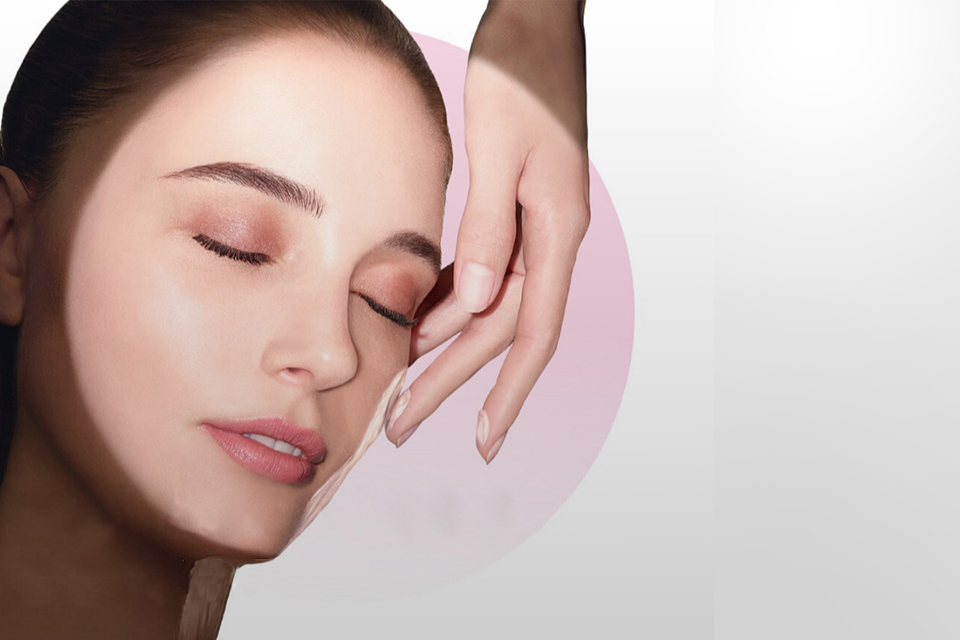 DERMA CONTROL - Clear Skin
Cosmeceutical skincare concept for blemish- and acne-prone skin This skincare collection helps both dry and oily skin to prevent skin blemishes and maintain a clear complexion. Marine peptides help to minimize and get rid of pimples very fast and also prevent new breakouts from forming.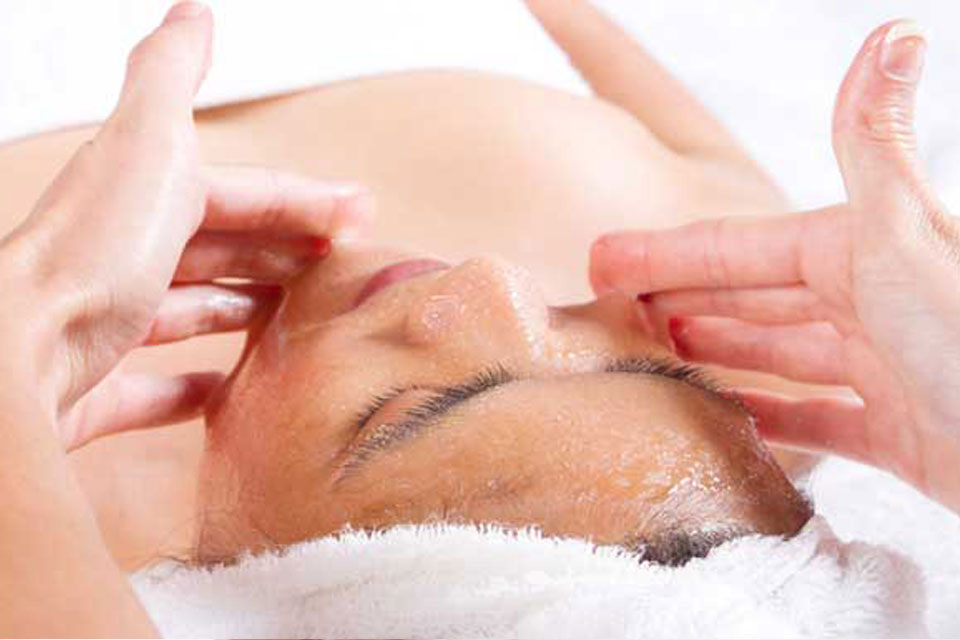 JORDAN DEAD SEA SALT - Neurodermatitis & Psoriasis
Cosmeceutical skincare for skin prone to eczema, psoriasis and allergies. Fragrance-free skincare collection with original Dead Sea salt that soothes itching. A combination of original Dead Sea salt, beeswax and other lipid-rich active ingredients protects the skin and helps to alleviate acute symptoms of eczema and psoriasis.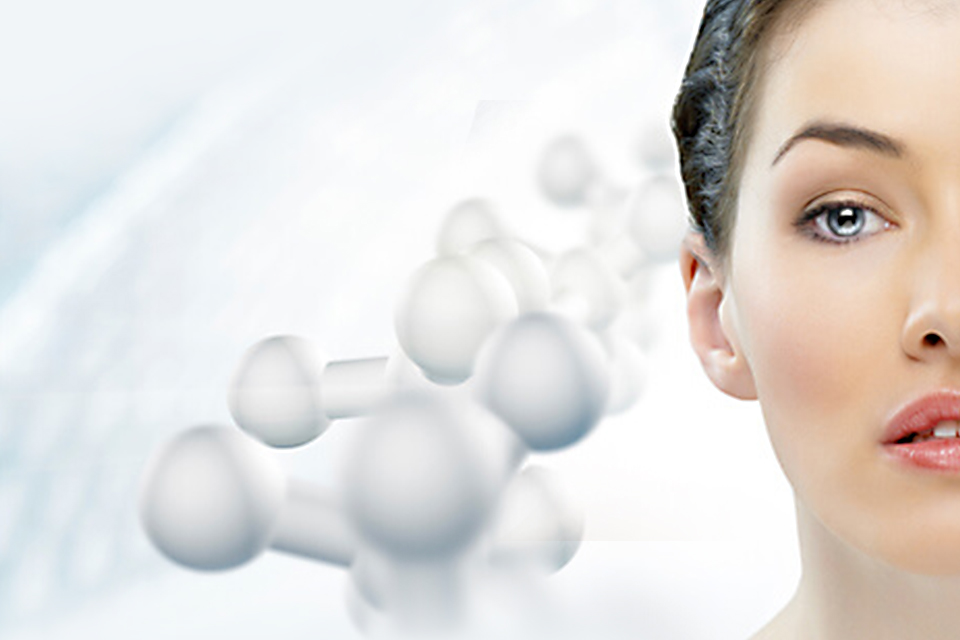 REDNESS CONTROL - Couperose Skin
Cosmeceutical skincare for skin prone to redness and couperose. Stabilizes and soothes sensitive skin with a proven effect to visibly improve skin redness and dilated capillaries. Cosmeceutical skincare with a combination of marine minerals, our 5-herbs-formula and yeast extract, to strengthen the connective tissue and the capillary walls in order to reduce redness and irritation.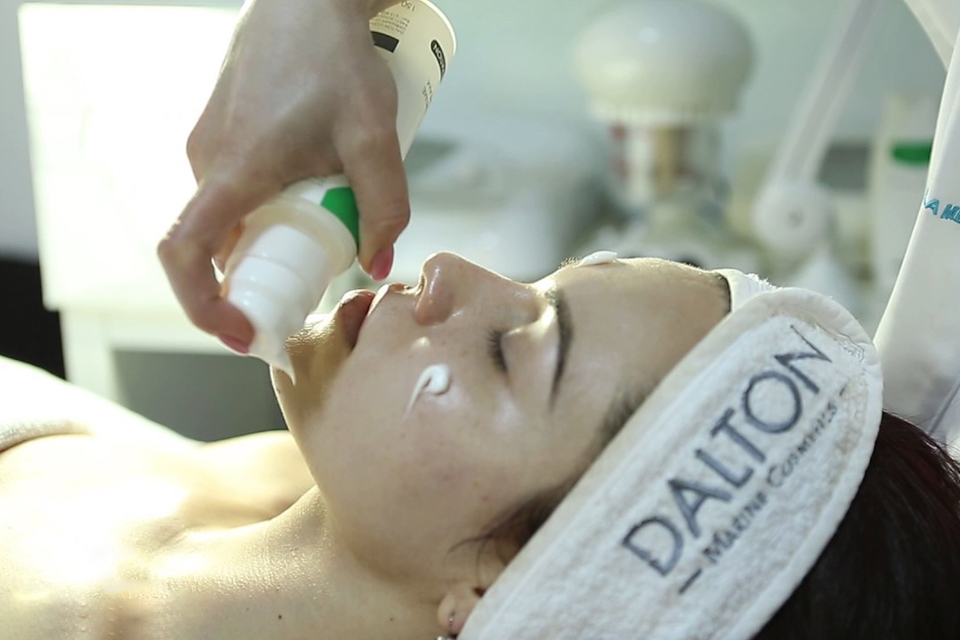 Adapted to all skin types, it brings an immediate, visible and magical effect to the skin leaving it smooth and soft.
Add on Ampoule S.E.A – Rs 3150.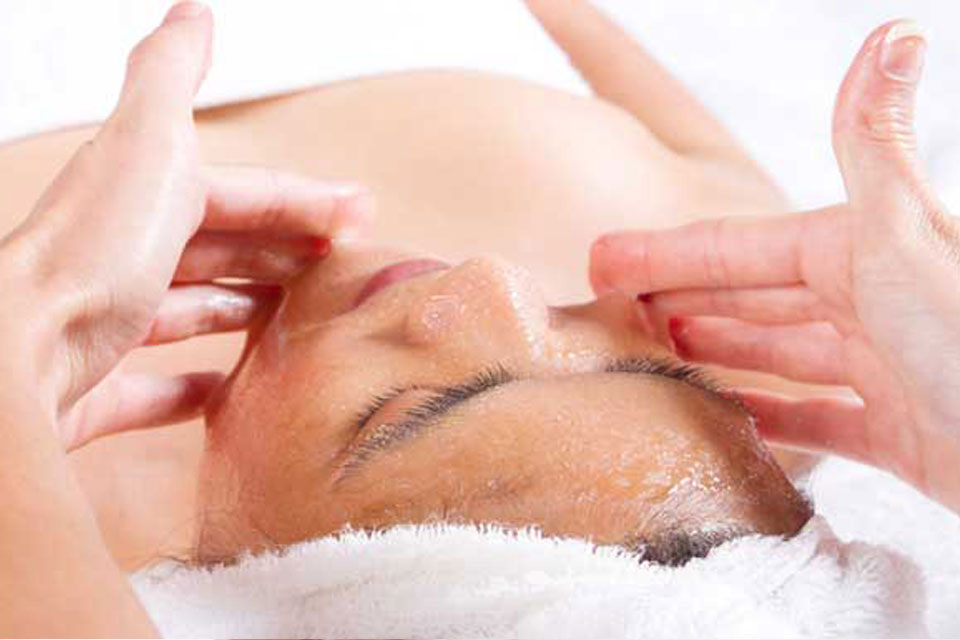 THE NEW DEFINITION OF LIFTING: LIFT' UP YOUR BEAUTY Maria Galland Paris will be revolutionizing the world of anti-aging skincare, offering a holistic lifting solution with scientifically proven results to give women in their 40s new self-confidence when they look in the mirror. This new definition of lifting includes: 100% manual lifting treatment & high-performance and unique products.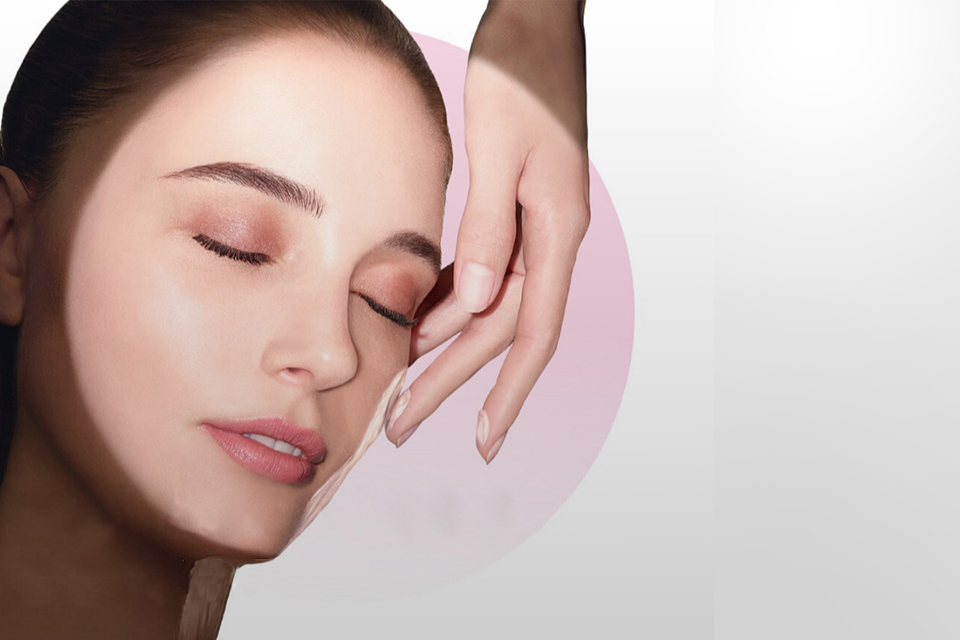 Our ultra-personalized signature anti-aging treatment treats your skin zone by zone with highpotential products and unique lifting and modeling techniques. A special sequence of manual movements, combined with the sculpting properties of our exclusive self-warming mask, offers firmer, smoother and more energized skin. Indulge in 90 minutes of pure pleasure and experience our signature anti-aging treatment, with smooth textures and active ingredients that rapidly penetrate the skin. Results are a spectacular lifting effect, and skin that appears more radiant, healthy, relaxed and revitalized – the ultimate treatment for our well-being.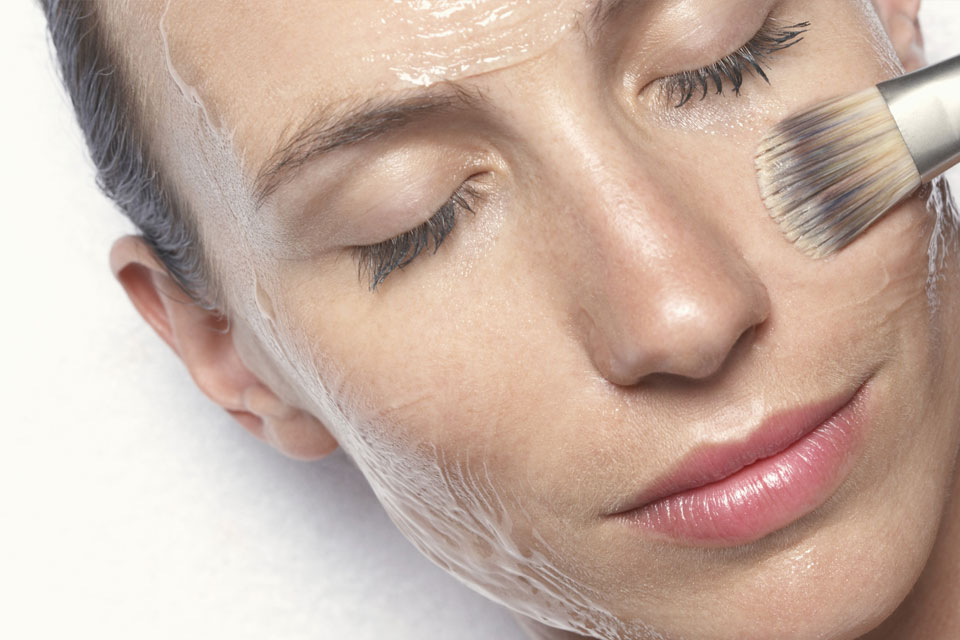 ABSOLUTE YOUTHFUL LIFTING
ABSOLUTE YOUTHFUL LIFTING treatment instantly firms and defines the facial contours, plumps the skin and smooths wrinkles, and creates a more lifted, sculpted look to reveal a visibly younger looking skin. The 100% manual lifting massage, specifically designed for ABSOLUTE YOUTHFUL LIFTING treatment, combines deep gliding, anti-aging movements and intensive petrissage movements, including kneads and rolls, to instantly lift, firm and plump the skin, and stimulate cell activity. At the same time, the relaxing moments of the rituals help to reduce stress, restore energy and reset your client's mind and body.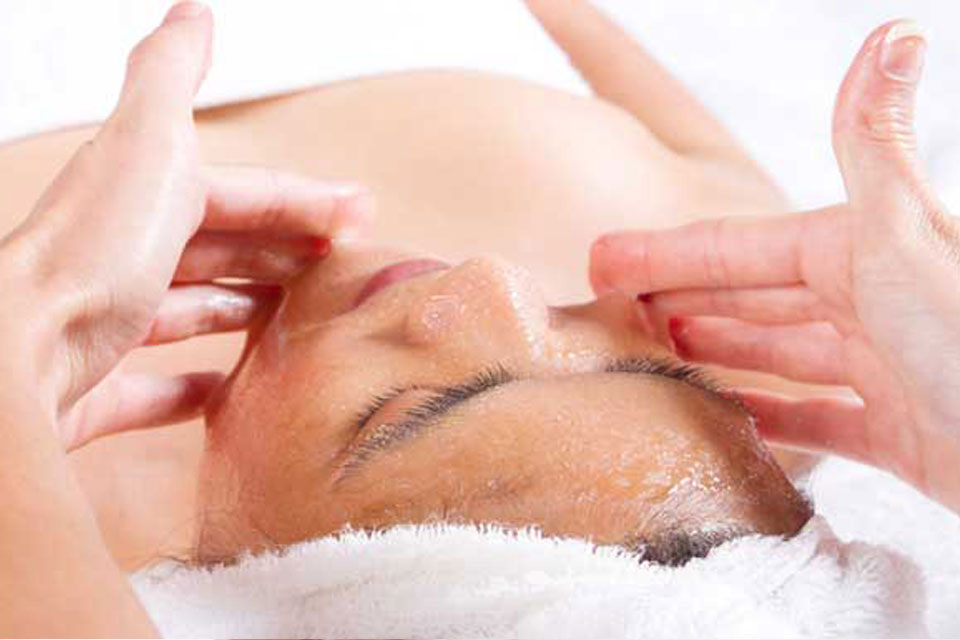 Youthful Radiance Revealer (as from 30 years)
INSTANTLY INVIGORATES FATIGUED SKIN, HELPS TO MINIMIZE THE FIRST SIGNS OF AGING AND PROVIDES A YOUTHFUL GLOW. This invigorating 60-minutes treatment releases impurities from the skin, minimizes fine wrinkles and refines the complexion. As a result, skin appears smoother, revealing new luminosity and a youthful, fresh radiance. Even tired eyes will appear shiny with your skin's new radiance. Those of you leading dynamic, challenging lifestyles will enjoy the balance this treatment offers, providing not only new energy for your skin, but an uplifting experience for your whole body.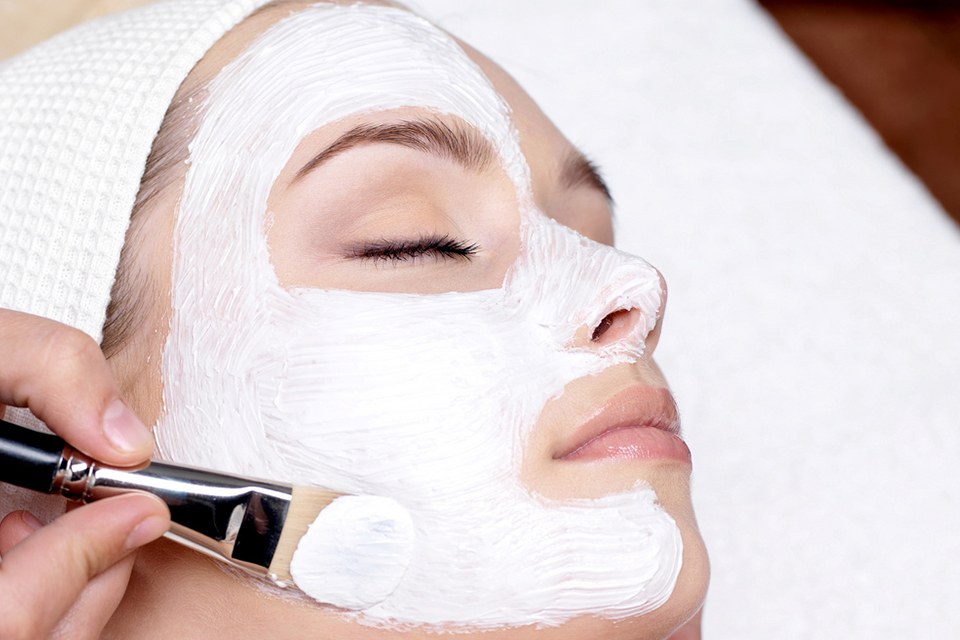 REFRESHES, ENERGIZES AND PROVIDES AN INTENSIVE SUPPLY OF HIGHLY CONCENTRATED MOISTURE. This refreshing and revitalizing algae mask is intensely moisturizing for the skin. Dehydrated skin which feels especially uncomfortable and craves moisture will benefit greatly from this longlasting supply of highly concentrated moisture. This treatment is not only refreshing but also provides a boost of energy to the skin. Suitable for all skin types, but particularly complexions which feel flaky and lack moisture.