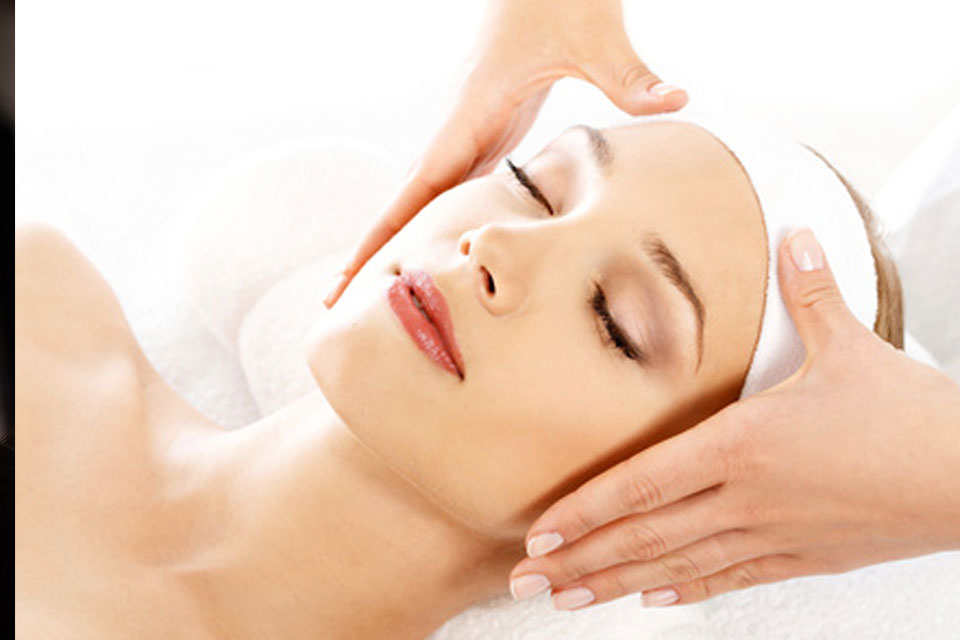 Essential Rebalancing Treatments
60 minute skin solution facials designed to address specific skin problems and re-balance the complexion. Designed with client well-being as a priority, all Gatineau Essential Facials feature an opening and closing ritual and a relaxing massage to the face, shoulder and hands.
Clear & Perfect Clarifying - Purify & Matify
A clear solution for oily skin. This intense, deep cleansing facial will eliminate dead skin cells that lead to blocked pores, encourage skin oxygenation and improve the appearance of surface imperfections. Using naturally decongesting and soothing ingredients your skin will be left re-balanced and perfectly shine free
Rs 1900 / 60 min.
Collagen eye pad supplement Rs 300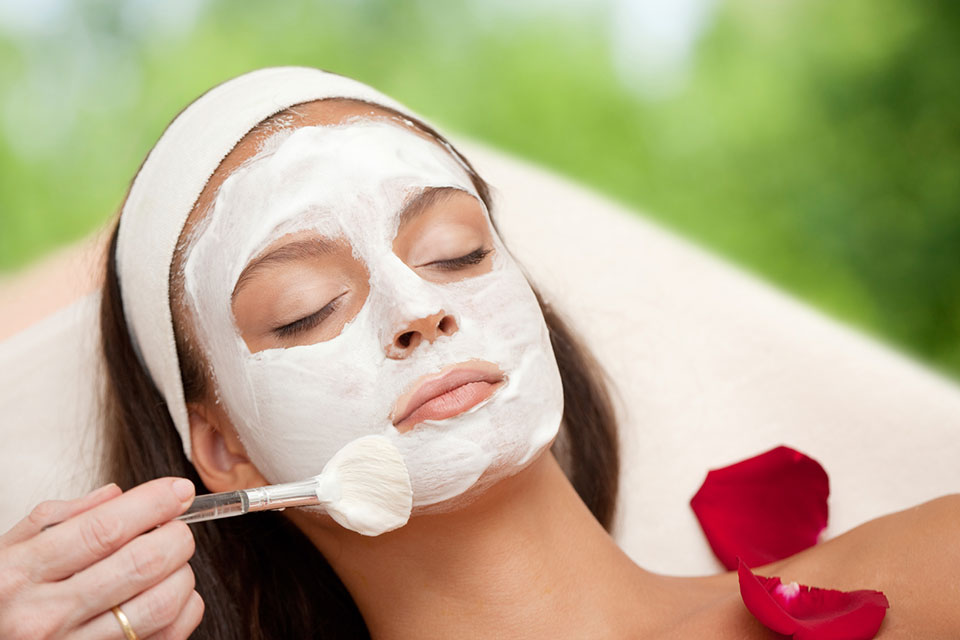 Aquamemory - High Hydratation
This Facial is perfectly designed for dehydrated skin to an instantly boosting skin hydration and the moisture barrier is restored for immediate comfort and flexibility. The skin is deeply quenched, replenished, truly plumped from within. It radiates with a youthful appearance and is incredibly soft, supple and smooth Rs 1900 / 60 min. Collagen eye pad supplement Rs 300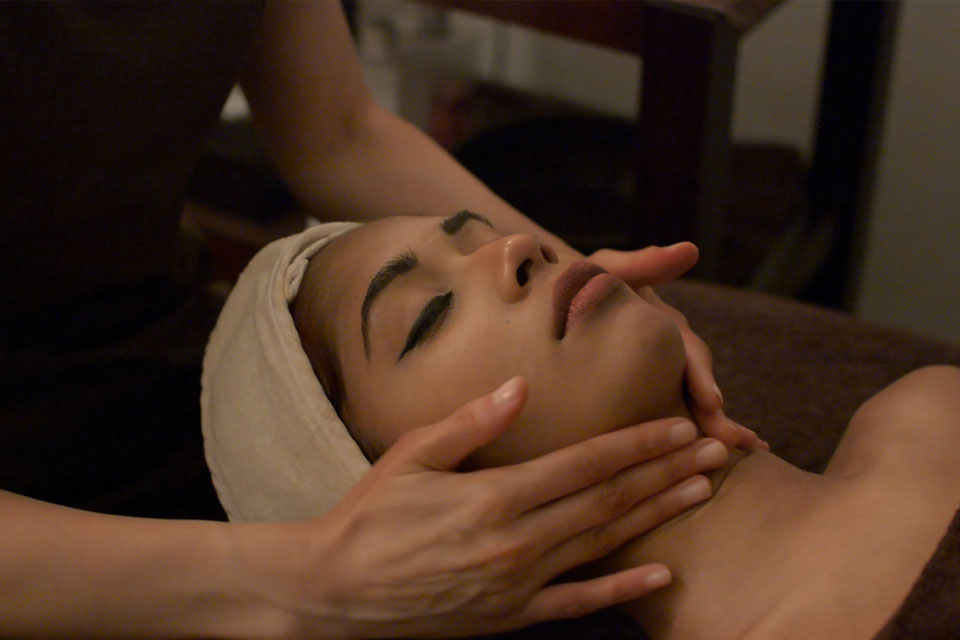 Expert Rejuvenating Facial Treatments
Highly advanced anti-ageing skincare treatments powered by breakthrough technology, cutting-edge formulas and unique massage techniques offering revolutionary and visible results. Designed with client well-being as a priority, all Expert Facials feature an opening and closing ritual, specific draining stimulation to the eyes and face and relaxing massage to the face, shoulders and hands.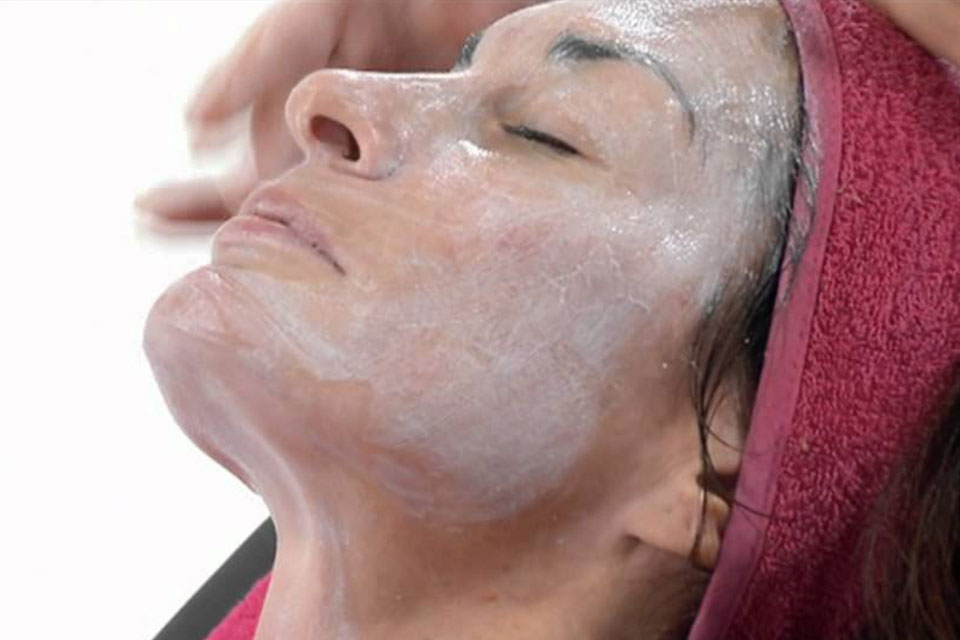 AGE BENEFIT Premium Anti-aging Replenish & Regenerate
The ultimate in skin rejuvenation - this 'highly specialised facial draws on Gatineau's extensive anti-ageing experience and combats all the global signs of ageing. With a sophisticated and precise drainage massage, puffiness is reduced to restore definition to facial contours. Followed by an application of Gatineau's renowned Hormomasque, facial features are lifted, vitality is restored and the signs of fatigue are erased Rs 2850 / 90 min. Collagen eye pad supplement Rs 300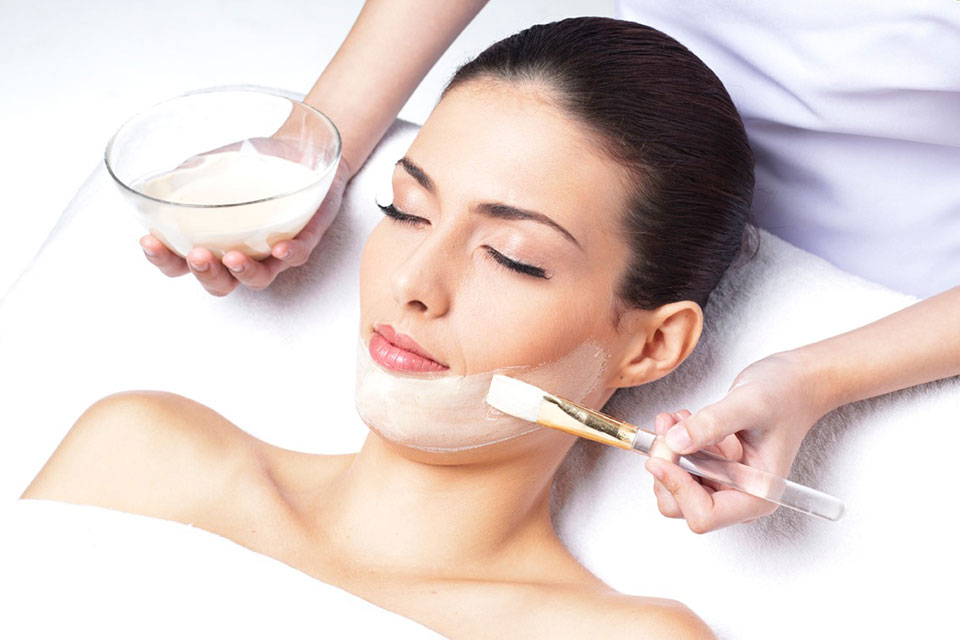 Collagen Expert – Pro – Youth
Perfectly designed for effective & attractive 1st anti-aging care that will preserve skin's youthful appearance, smooth wrinkles and improve elasticity while erasing signs of fatigue. The skin looks visibly younger and is re-plumped.
Collagen Expert with Eye concentrate or Targeted Wrinkle Corrector Rs 2850 / 90 min.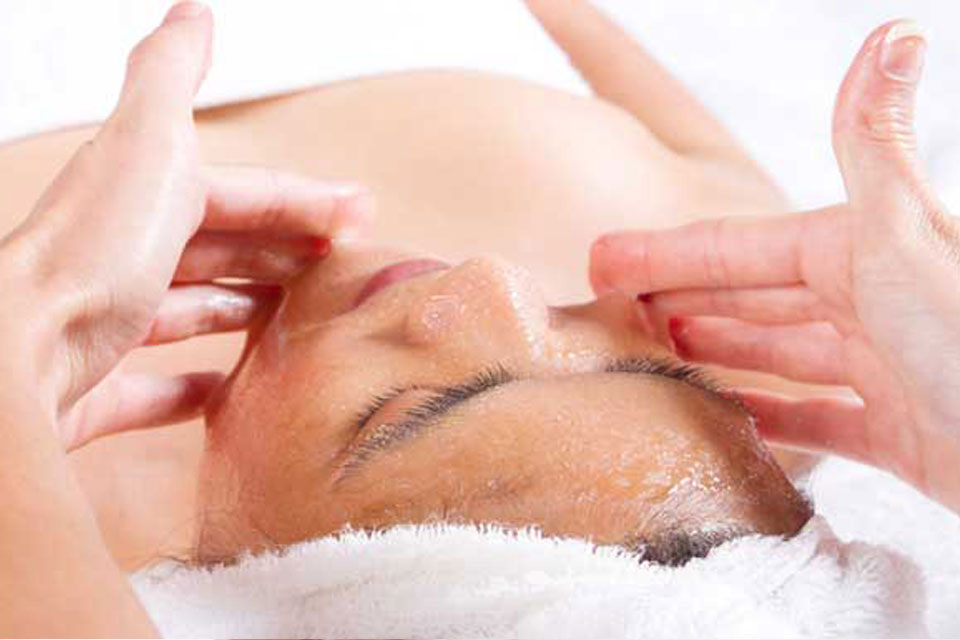 SPECIALISED SMOOTHING Anti Fatigue & fill-in lines
This advanced facial combats the signs of ageing offering a targeted wrinkle action whilst reactivating a plump and luminous looking skin. Using the scientifically proven 'youth molecule' together with Gatineau's Filmomasque or Rapid Soothing mask rich in amino acids, stressed skin is intensively recharged to restore smoothness and radiance. The ultimate wrinkle cure!
Collagen eye pad supplement Rs 300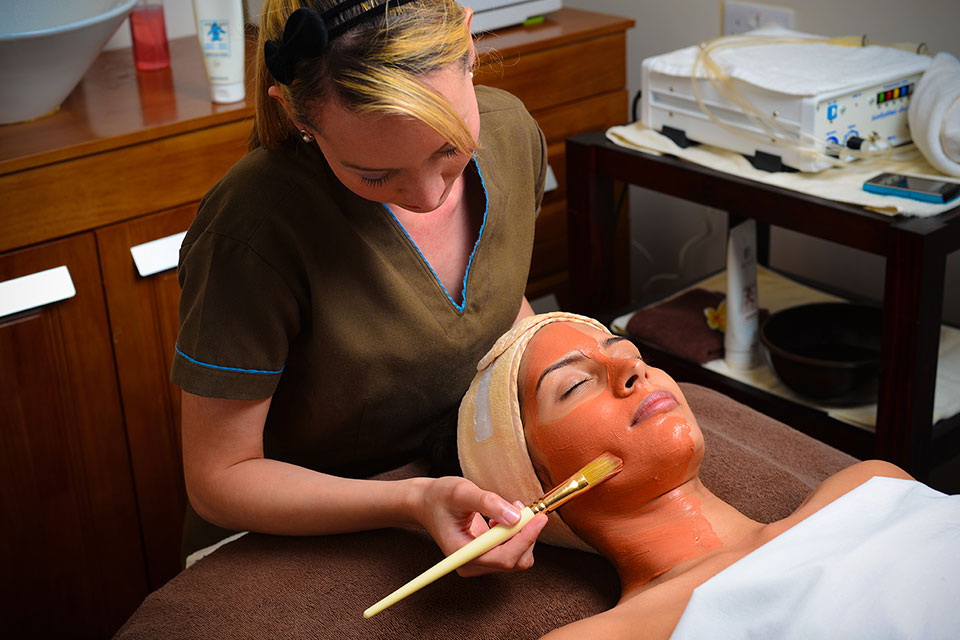 DEFI LIFT 3D Instant Lifting Firm & tighten
This comprehensive firming and contouring facial offers a hands-on approach to conquer the visible effects of skin ageing. Using Gatineau's ultra-concentrated Defi Lift 3D 'Lift' Mask together with sculpting wands, the skin appears visibly rested, firmer and smoother whilst visibly rejuvenated.
Rs 2850 / 90 min.
Collagen eye pad supplement Rs 300
Illuminating WHITE PLAN Brighten & lighten
This beauty treatment evens complexion and diminishes the appearance of skin irregularities. The Whitening Filmomasque® is a skin lightening mask for the face which corrects pigmented spots and brightens skin tone. Made of powder enriched with marine's extracts to rehydrate in the water for a plasticizing effect, this mix creates an osmosis phenomenon on the skin, meaning the high concentration of water in the mask transfers to the dehydrated epidermis. The Whitening Concentrate applied on this mask helps for the ingredients' penetration, while bringing you a pleasant sensation of comfort and freshness.
Rs 2850 / 90 min.
Collagen eye pad supplement Rs 300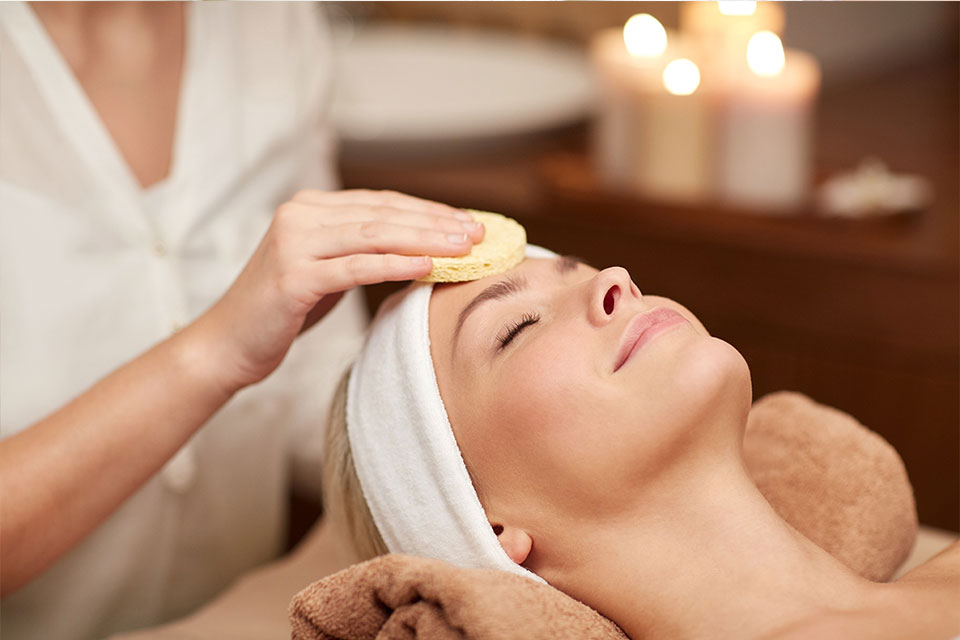 MELATOGENINE Anti-wrinkle Smooth & restore radiance
A high definition anti-wrinkle treatment combining innovative techniques with highly advanced ingredients to reduce lines and wrinkles providing instant and long-lasting benefits as well as a translucent radiant glow. The Anti-wrinkle Radiance Mask MELATOGENINE FUTUR PLUS™ smoothes the appearance of wrinkles, replumps the skin and brings an immediate untiring effect. With powerful but gentle stimuli and Gatineau's specific expertise this facial reduces puffiness, improves skin smoothness and tones facial muscles.
Rs 2850 / 90 min.
Collagen eye pad supplement Rs 300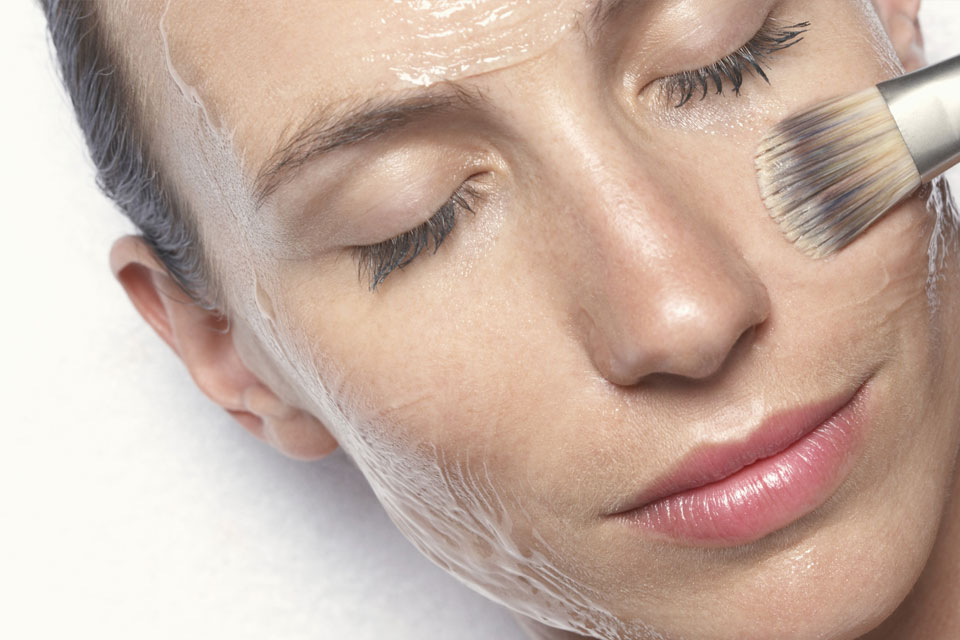 Skin Renewal Peeling Treatment (Microdermabrasion)
1hr It is a dual action care for a "New Skin" effect. It brings a healthy glow to the face and even the skin tone leaving a visibly smoothed skin and refined the skin texture.
Rs 2850 / 60 min.
Collagen eye pad supplement Rs 300