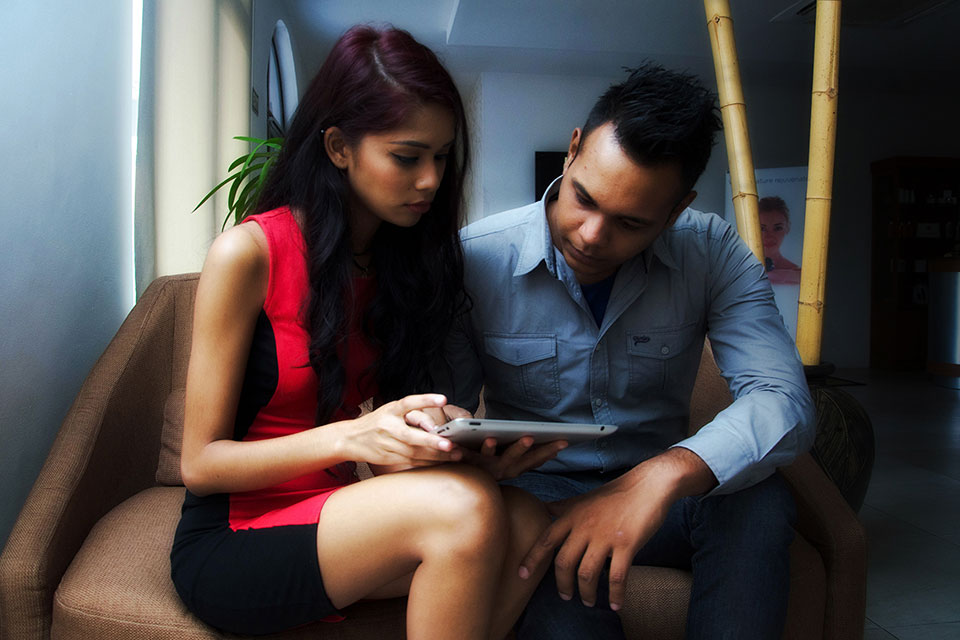 A warm welcome is awaiting you at Five Elements Spa. Our receptionist will warmly greet and attend you ensuring that you feel comfortable and happy on your visit.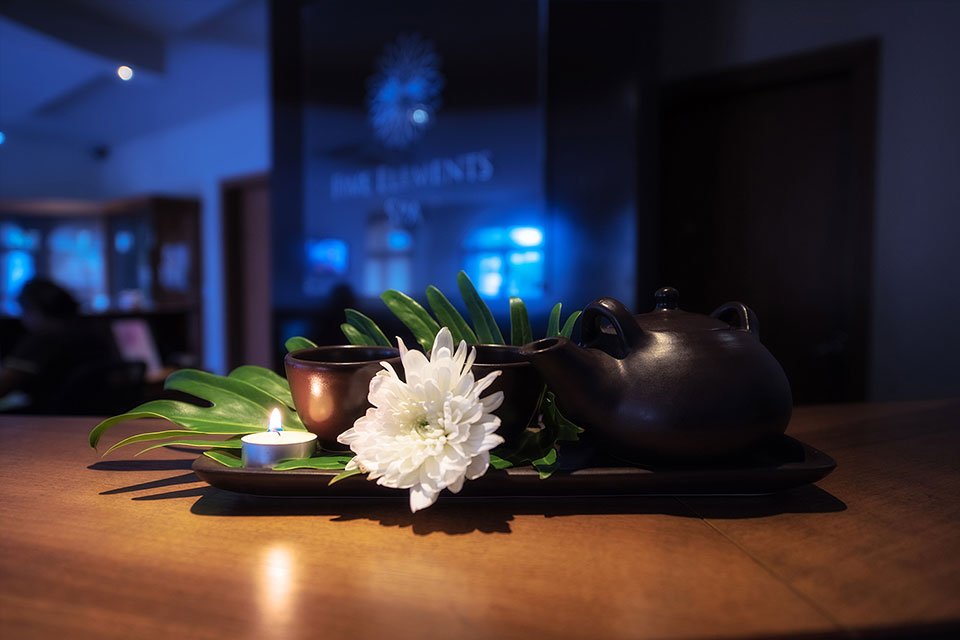 You are welcomed with a welcoming drink and cold towel at the reception before starting your treatments.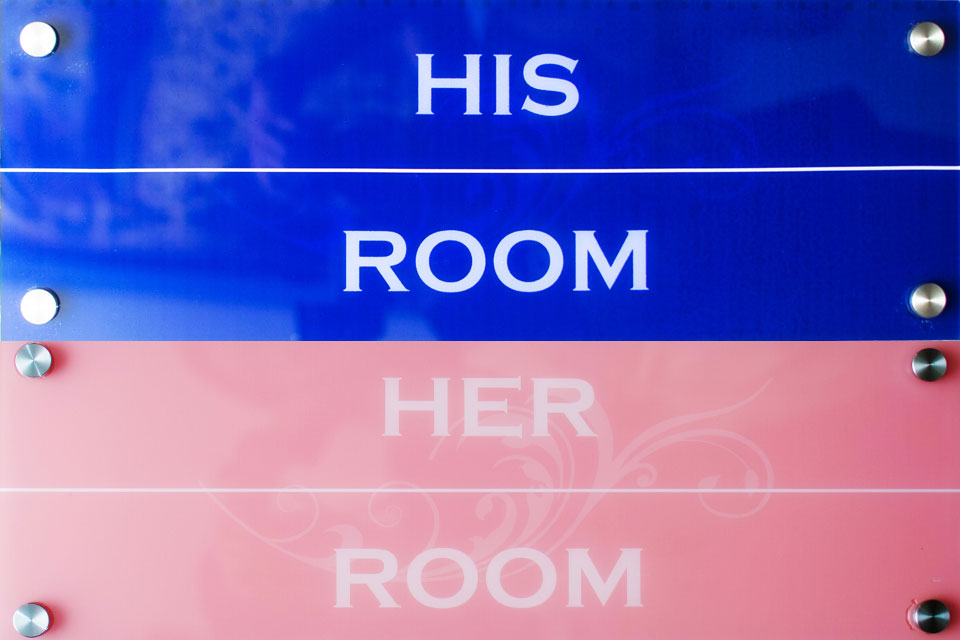 His and hers changing rooms
A changing and locker room is put at your disposition to get changed and keep your personal and valuable things. We provide separate changing room for ladies and gents.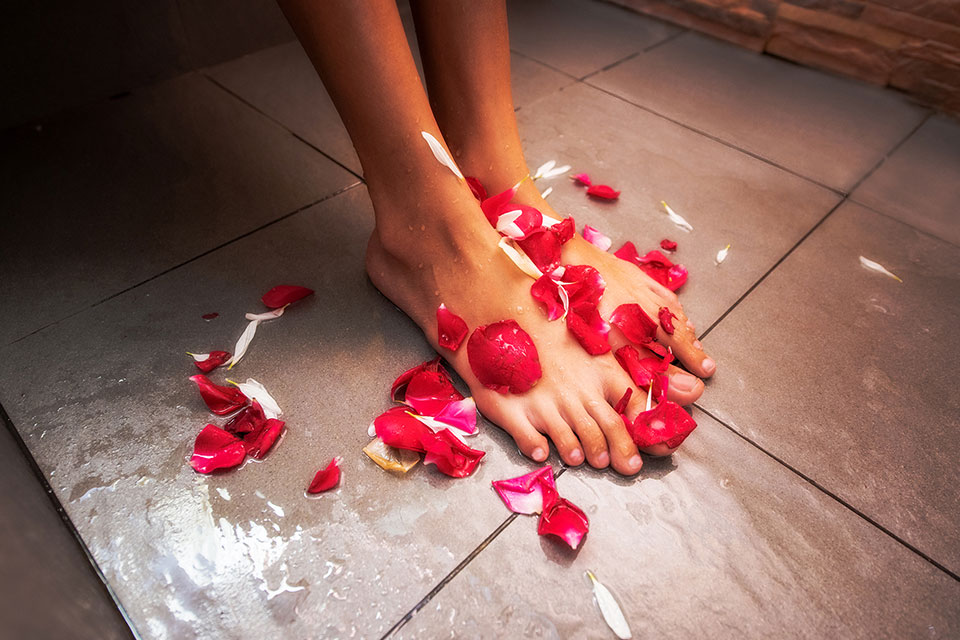 The foot bath has traditionally been performed as a sign of respect, before welcoming guests over the threshold. We recreate this endearing ritual, washing our guests feet in a bath made of flowers and essential oil.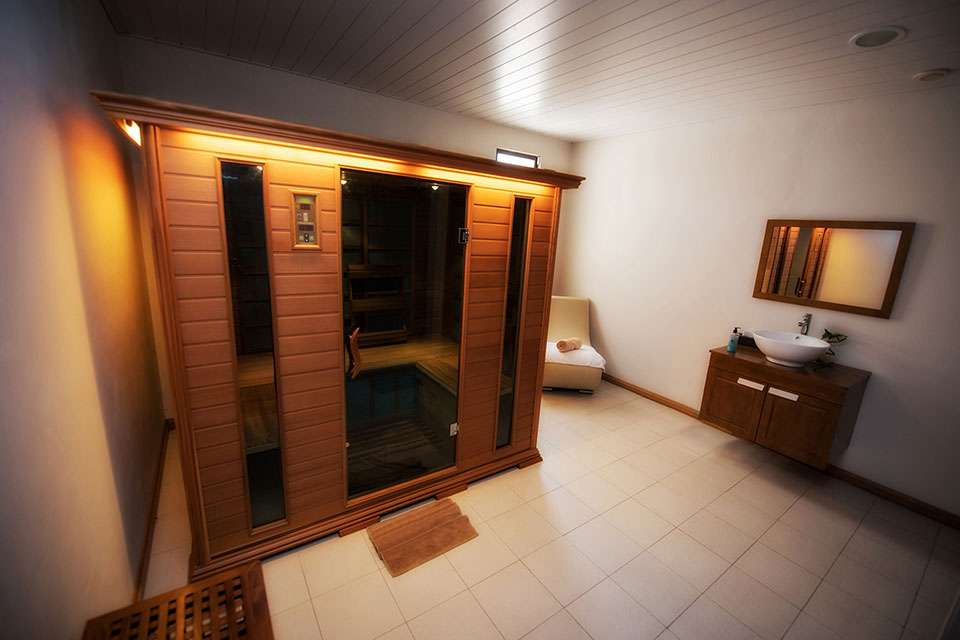 Our infrared – red sauna is put at your disposition to be used before your treatments. Much has been made of the health benefits of sauna bathing. With good reason. Physically, nothing is more reinvigorating than a deep, healthy sweat every day. Tension fades. Muscles unwind. Mentally, we emerge relaxed, revived and ready for whatever the day may bring.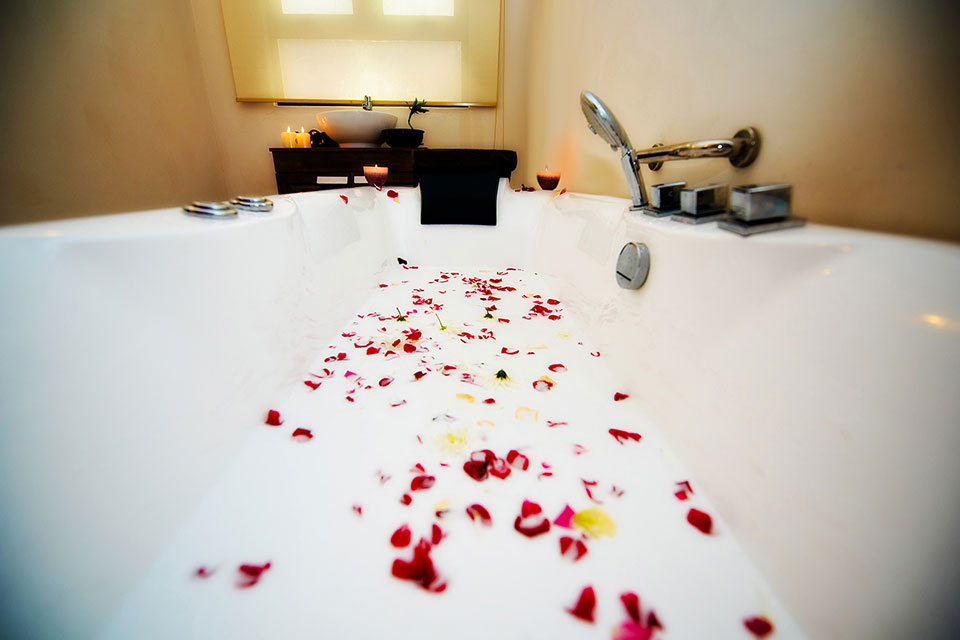 Taking a good soak in a hot bath is one of these things. Soaking in hot water is more powerful than one might think. In fact, there are quite a few definite health benefits to be gained. Dipping the body in hot water to the neck is kind of an exercise for your blood vessels.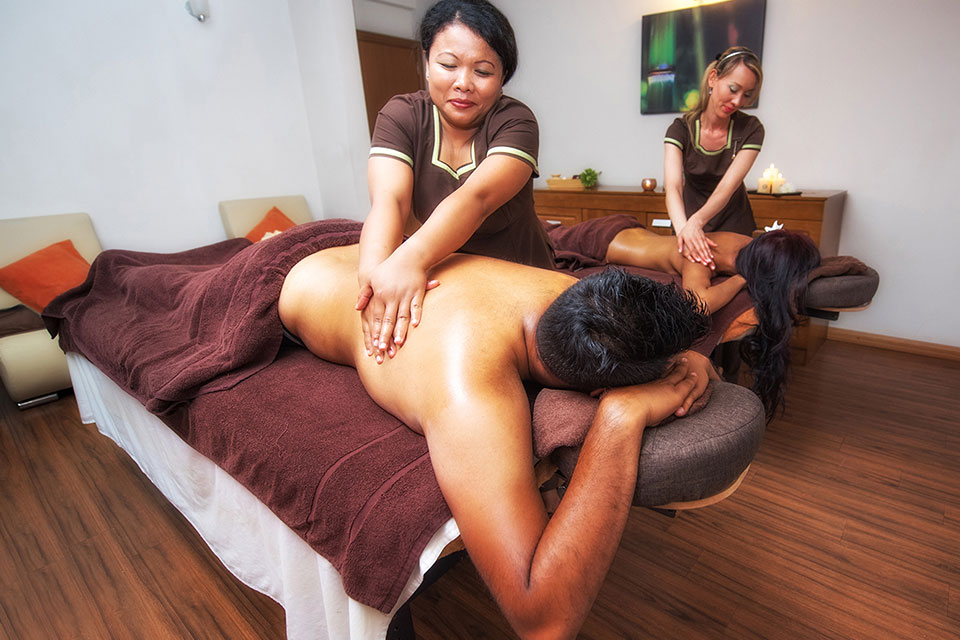 Couples spa massage has become very popular and, more and more people are looking into the experience with keen interest. We have our couple's suite and ensure that the experience is awesome with our private Jacuzzi.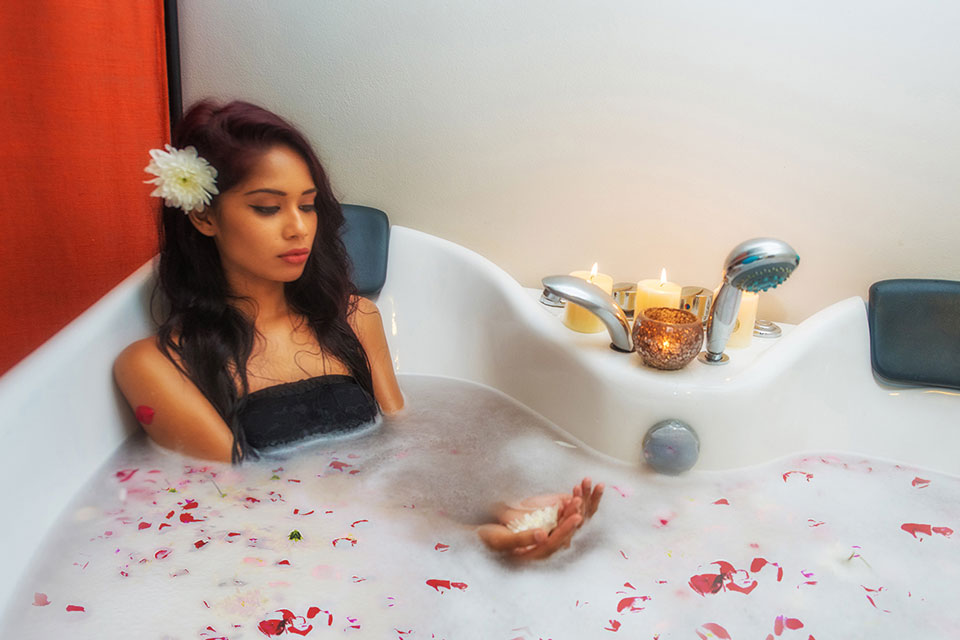 Warm water or "hydro" therapy can promote relaxation, pain relief and improved sleep habits as the heat, buoyancy and massage work together to clear your mind, reduce stress and soothe overworked muscles. Heat improves circulation and warms muscles and joints.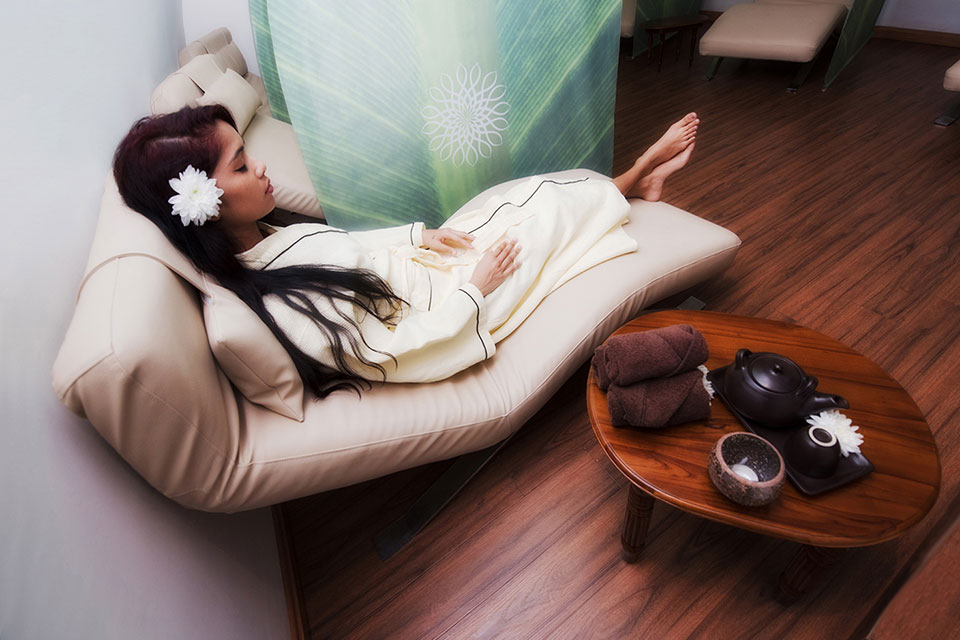 A peaceful area to relax after your treatments and enjoy a hot infusion and benefits more from your treatments.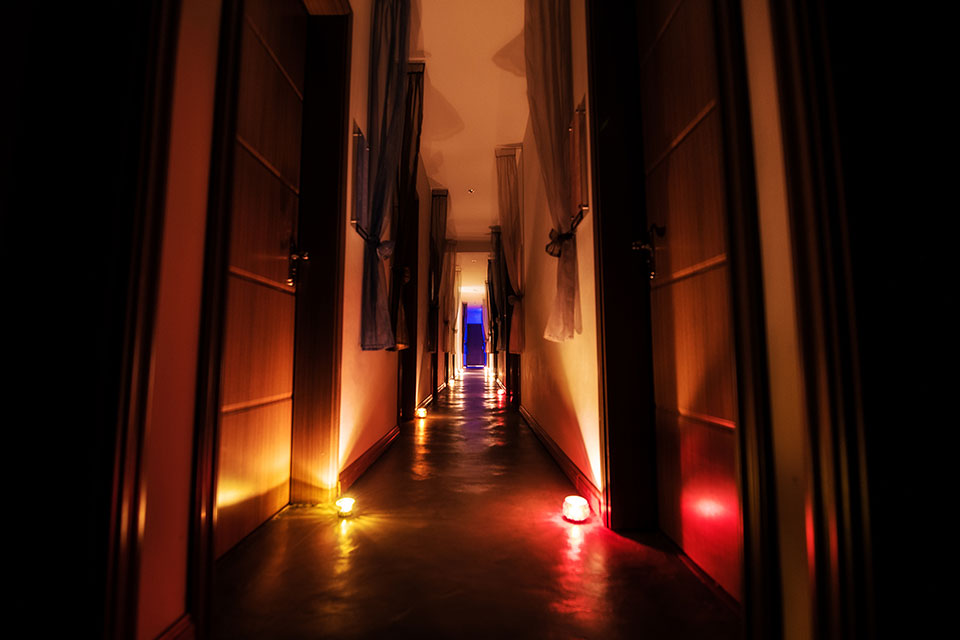 Fifteen treatments room, spacious well decorated and a Zen ambiance to unwind, relax and rejuvenate.