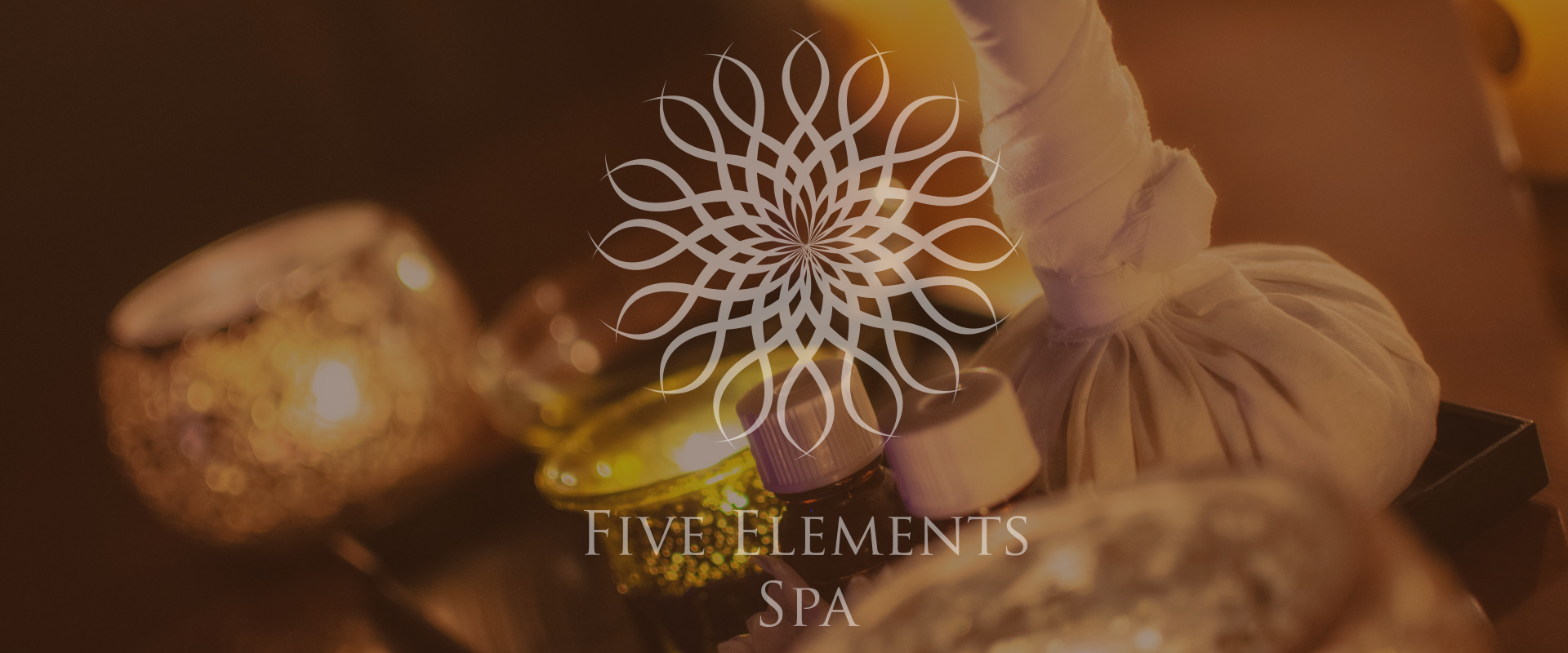 Massage
Baths
Epilation
Nail Care
Infra-red Sauna
Five Elements Spa is nestled in the heart of Quatre Bornes and offers an exclusive range of unique experiences by way of the finest holistic therapies and natural, indigenous products.
Our team focuses on all elements of the spa experience inspired by their love of exceptional service. We believe the guest experience is not limited to the treatment and each interaction with our team is an integral part of our guests' wholesome spa journey.
Coming from different countries and with varied experience in the luxury hotel & spa industry, this team brings to our Spa a wealth of services designed to nourish and nurture your spa experience all the way. We aim to send you home feeling, simply wonderful.
At Five Elements Spa, we are committed to providing a sense of escape through a healing and timeless approach to every single treatment. Our single priority is to personalize your experience to meet your specific needs and leave you with awareness that your body, mind and spirit have been lifted and refreshed.
You are most welcome to enhance your spa experience by spending leisure time in our sauna and hot tub. Whether visiting the spa to unwind or rejuvenate, as a regular treatment or a special indulgence, expect a fully encompassing experience that leaves you looking and feeling your best.
For centuries, men and women have enjoyed the benefits of relaxation, improved circulation, pain relief, stress reduction and injury recovery as a result of massage therapy. We invite you to explore the many paths to wellness, both physical and emotional, in the care of our experienced therapists.
Monday - Saturday

09:00 – 20:00

Sunday

09:00 - 16:30

Public Holidays

09:00 – 16:30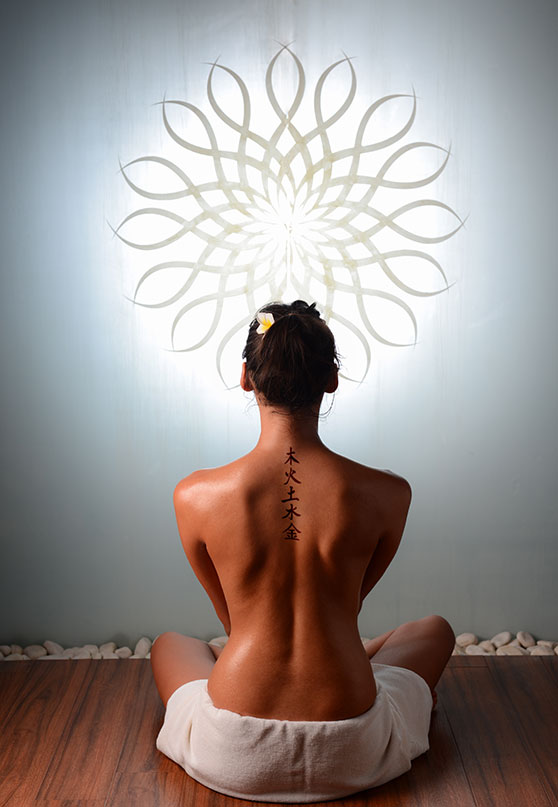 Gallery
relaxing & revitalizing atmosphere
oz. of massage oil poured
"A truly magnificent place, professionally run and a place to relax and get full satisfaction."

"A great place to come to find peace. Very Zen!"

"Pamper yourself, come regularly. This spa is amazing and the therapists are really great! Two thumps up!"

"Super! C'est le paradis sur terre!"

"If you are here today that means you love yourself very much. According to me, no one can love you more than yourself. We are born to be loved, healthy and wealthy."

"This is my 9th visit here – Five Elements is definitely my place to rejuvenate, get my fire back and pamper myself."

"Feel really relaxed, was the perfect place to distress! Really feel good. Very warm, welcome was outstanding. The place, the staff is really good. After the body massage, I feel sleepy; just want to get in a deep sleep."

"Wonderful people, warm welcome and superb massage."

CONTACT US
book your unforgettable pleasure time
We will be pleased to serve you. If you have any questions or suggestions regarding Five Elements Spa, please use our contacts below.