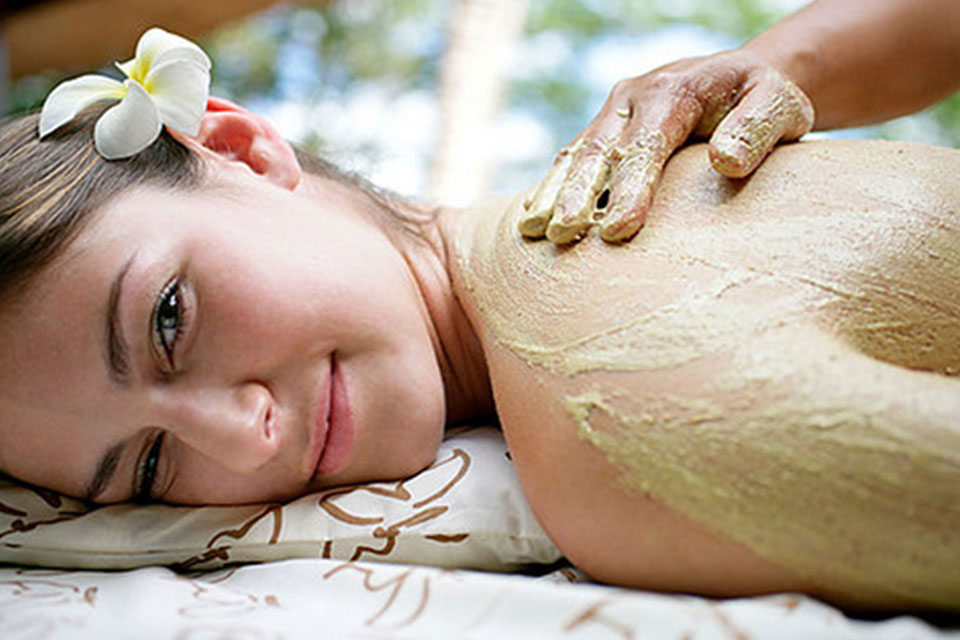 Experience the sensation of the ultimate body and mind treatment. Begin with a scrub using only the finest aromatherapy products to exfoliate, followed by a cocooning wrap to ensure the oils penetrate to provide total renewal.
Body Scrub-A mild scrub to cleanse exfoliates, mineralize and soften your skin. Rs 1150 / 25 min.
Body Wrap-The ultimate body mask with the use of organic essential oils and clay to stimulate the natural flow.Rs 1150 / 20 min.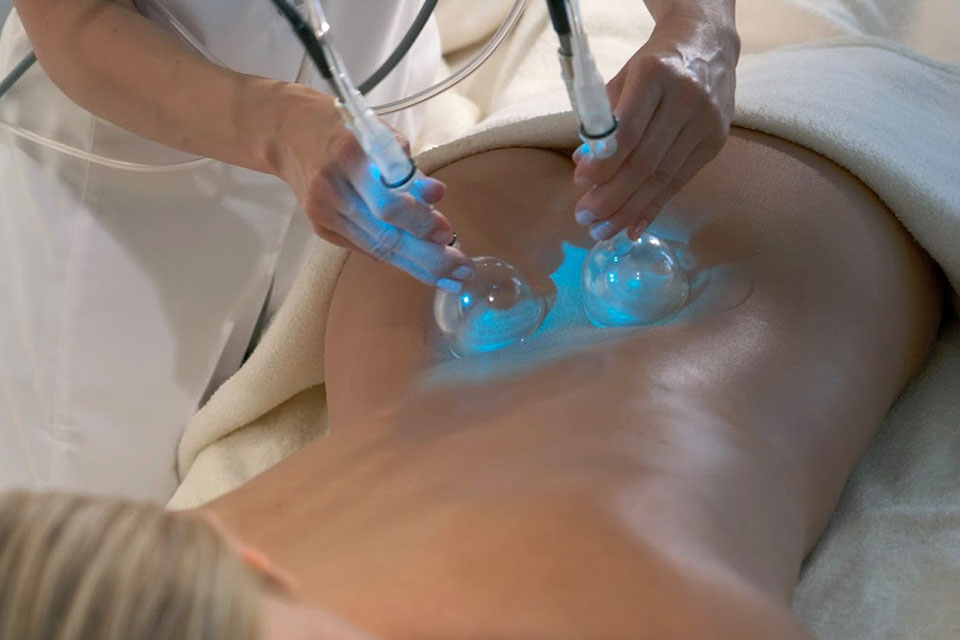 Lymphatic Drainage (Phytobiodermie BIODRAINEUR Equipment)
Lymphatic drainage massage is a technique to help increasing the body's natural flow of lymph by increasing lymphatic circulation thus detoxifying the body and increasing the functions of the immune system and is responsible for initiating the immune response, creating antibodies, draining interstitial fluid, and transporting dietary lipids (fats). It relies primarily on muscle movement to circulate the lymph fluid through your body. Rs 1650 / 45 min.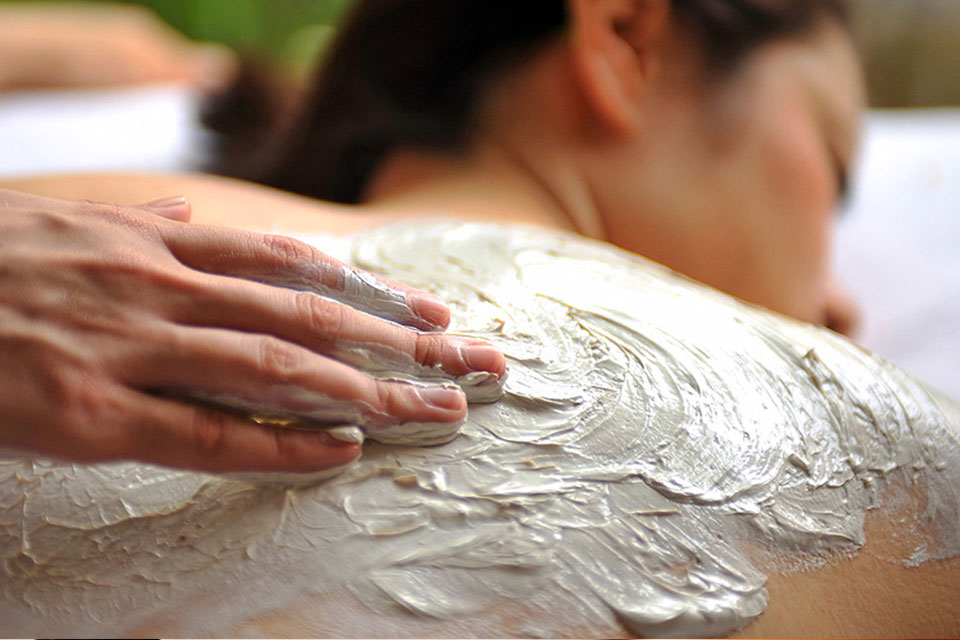 An exfoliation and mask to treat oily, blotchy, dehydrated or dull skin.
Rs 1150 / 30 min.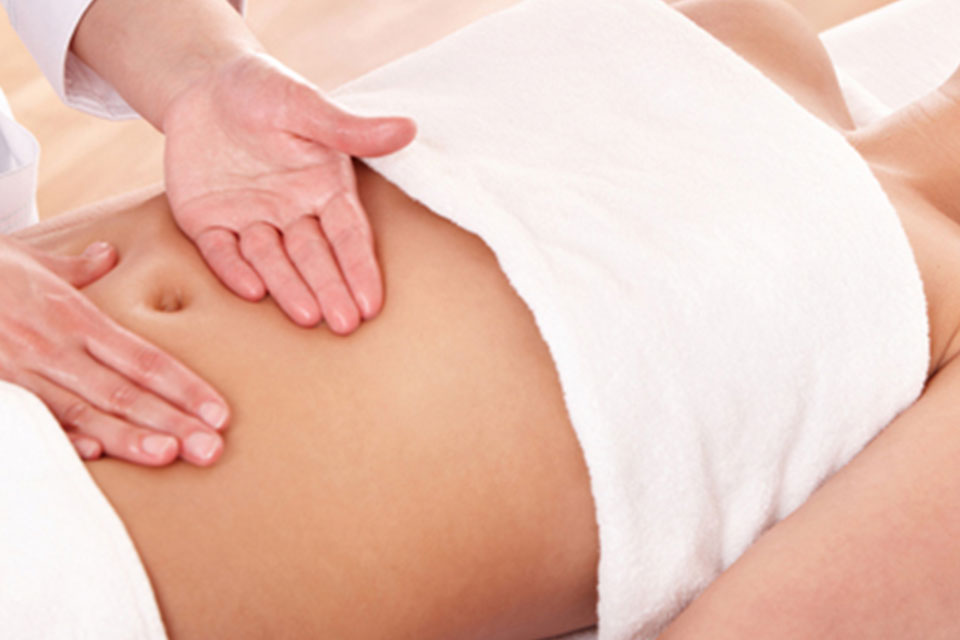 It helps the skin to quickly find its points of reference and re-establish its vital reflexes. The body is moisturized. The skin smoothed, refreshed and comfortable. Rs 2900 / 60 min.
Series of 7 (to be paid in advance)Rs 16250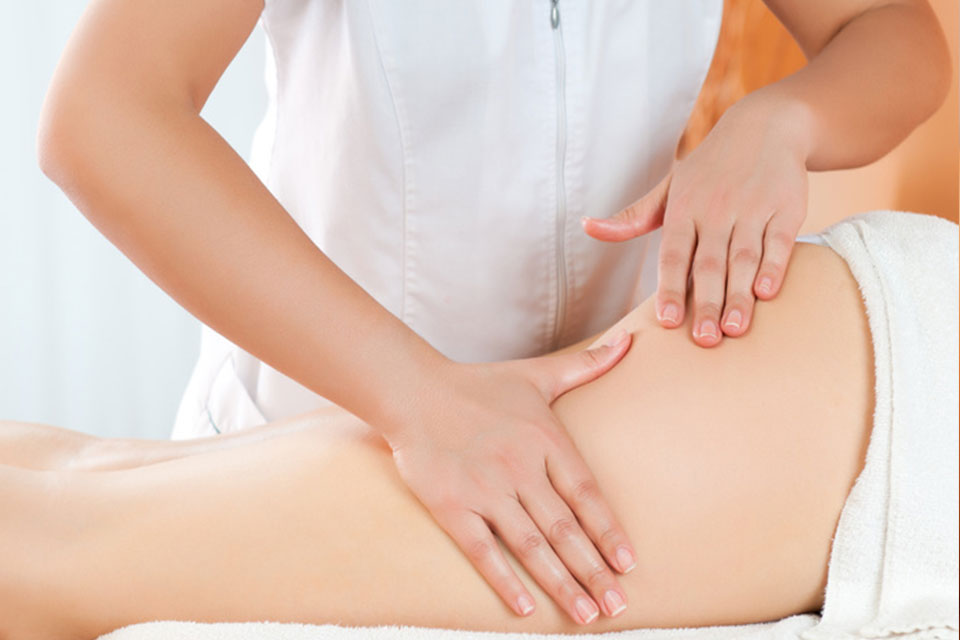 It's a care for all cellulite problems and ultra-effective. Your figure appears visibly redefined and "lighter". A smoothing effect on "orange – peel" is observed. The skin looks more toned, smoother and firmer. Rs 3400 / 60 min.
Series of 7 (to be paid in advance)Rs 19000