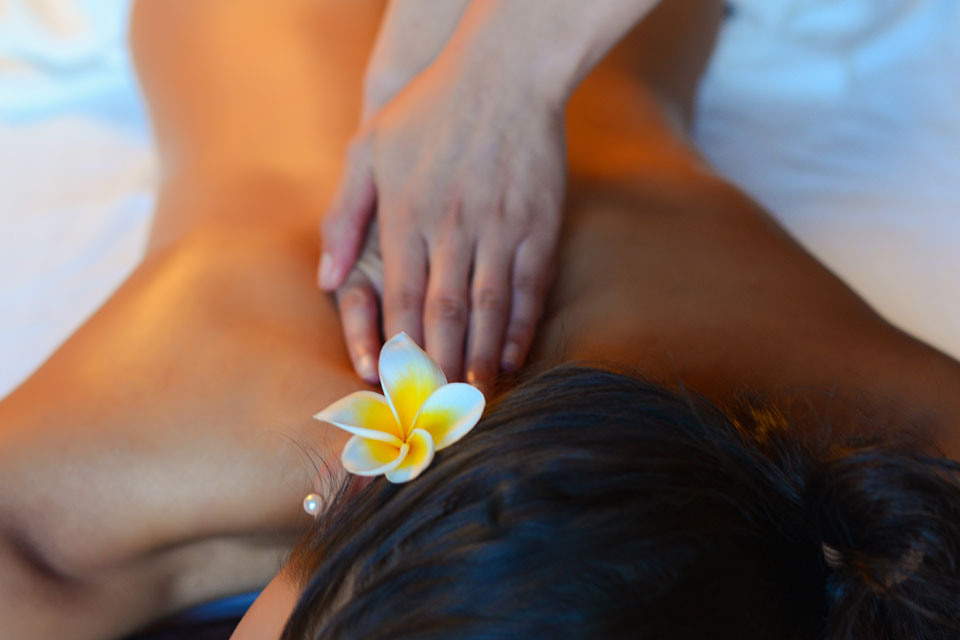 Relaxation massage is a gentle Swedish massage that uses smooth, gliding strokes to help you relax. The massage therapist will move at a slower pace and use lighter pressure.
Rs 2250 / 90 min.
Rs 1650 / 60 min.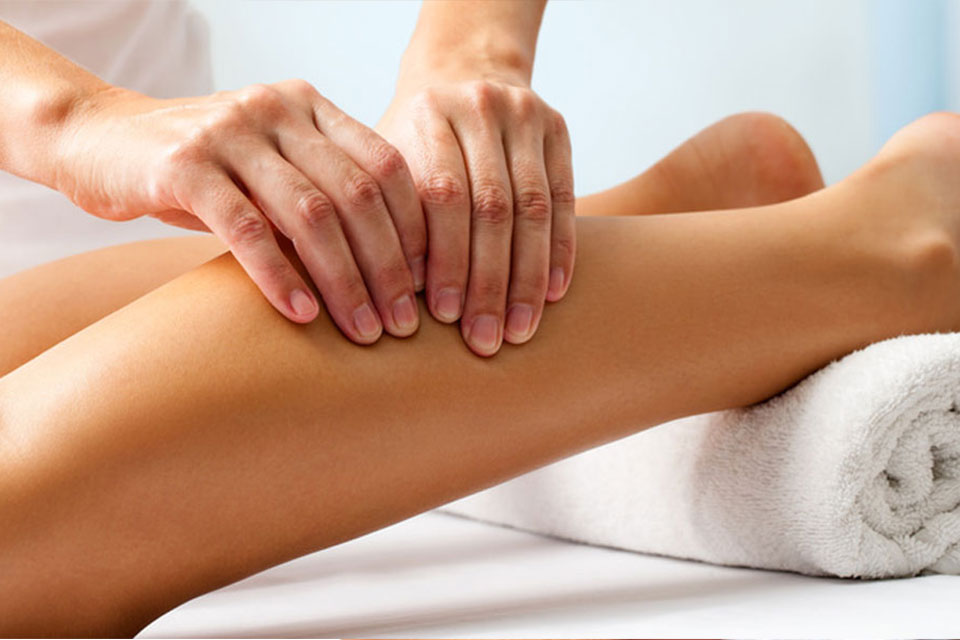 This massage promotes a sense of well-being by increasing your blood circulation and lymphatic flow. It improves muscle tone, and creates total relaxation. Using a combination of strokes from deep tissue and sports massage, the therapist works deep into the muscles and soft tissue to relieve and prevent muscles soreness resulting from exercise.
Rs 2250 / 90 min.
Rs 1650 / 50 min.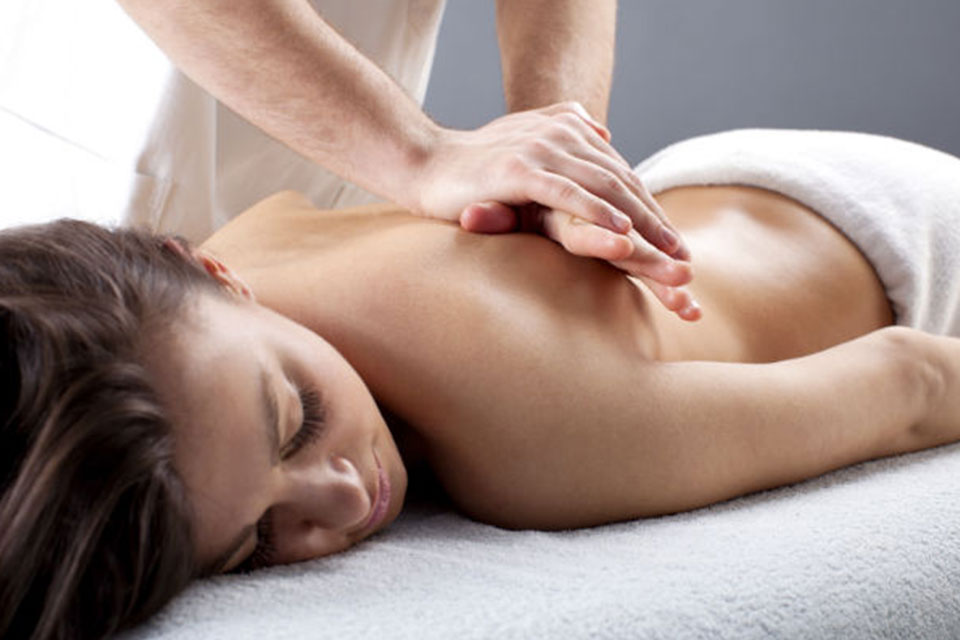 Heavy-Hitter - Deep Tissue Massage
Deep tissue massage therapy focuses on realigning deeper layers of muscles. It is used for chronic aches and pain and contracted areas such as a stiff neck and upper back, low back pain, leg muscle tightness, and sore shoulders. Our concentrated therapy is designed to relieve severe tension in muscles and connective tissue using a deep pressure technique.
Rs 2350 / 90 min.
Rs 1750 / 60 min.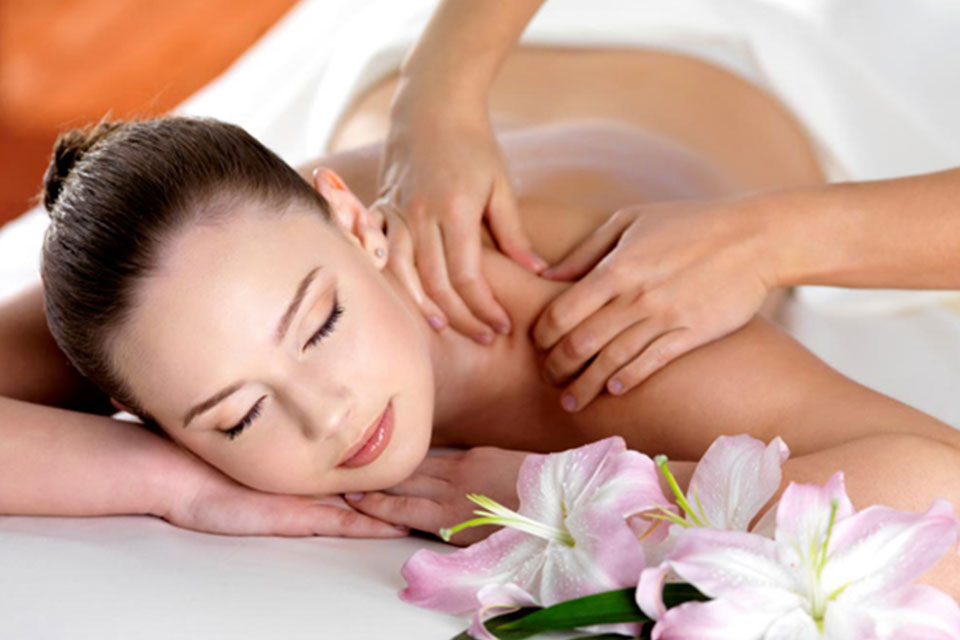 A Touch of Bali - Balinese Massage
This is a full body holistic treatment using a combination of Balinese techniques including pressure points to soothe damaged tissue and relieve strained muscles along with joint pain. Organic Oils/Natural Oils are massaged into the skin increasing blood flow and oxygen leaving you in the happy state of being relaxed and energetic at the same time.
Rs 2350 / 90 min.
Rs 1750 / 60 min.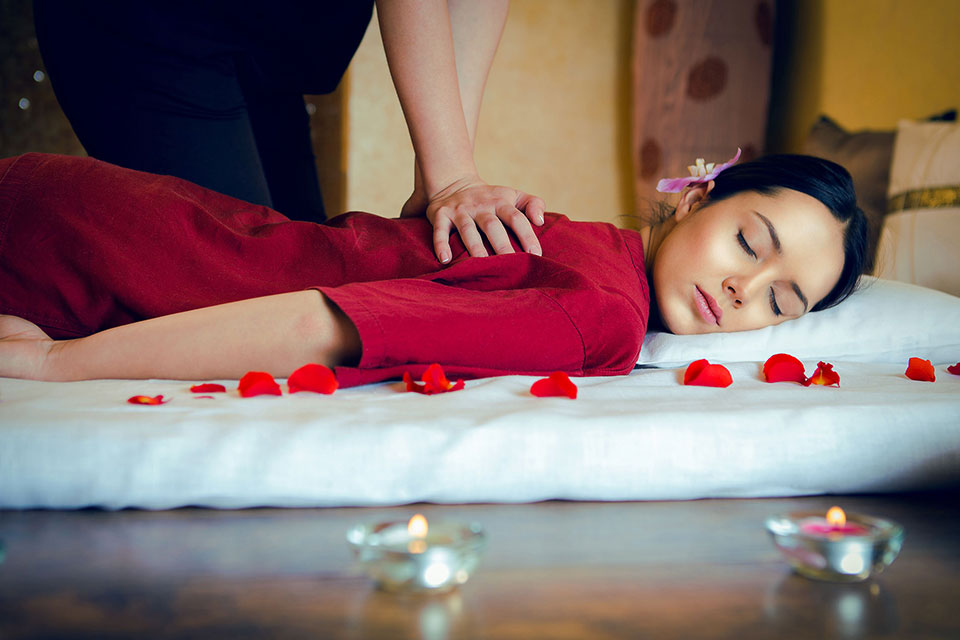 This experience focuses on personal touch and is an excellent way to take the edge off. It's a unique combination of rhythmic stretching techniques where the energy meridians are stimulated to promote a deep sense of well-being.
Rs 2350 / 90 min.
Rs 1750 / 60 min.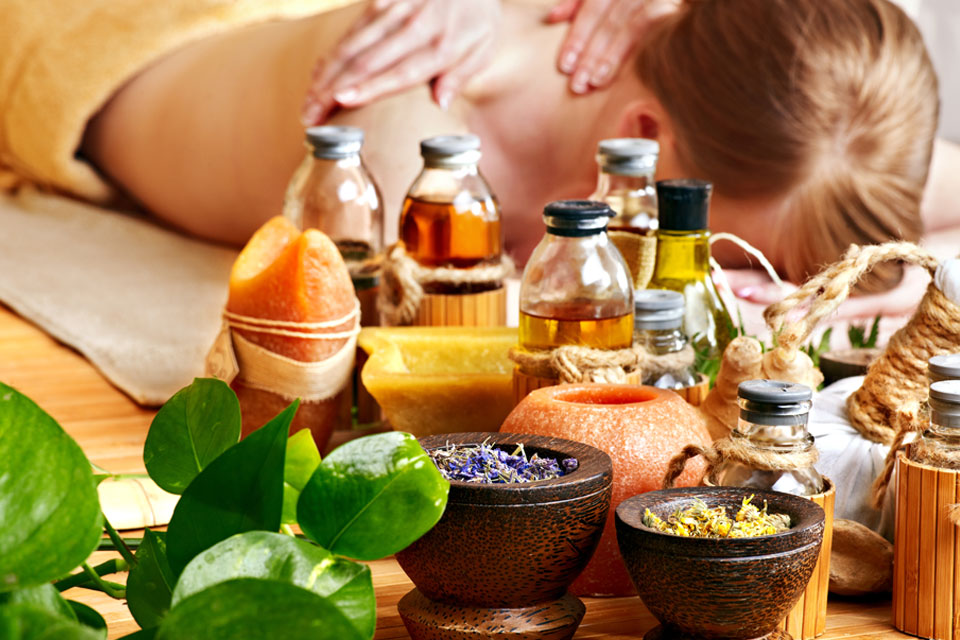 In the Air - Aromatherapy Massage
This is a deeply relaxing treatment, using authentic aromatherapy oils and a gentle technique to unlock the next level of relaxation. It's a sensory experience based on your mood and the oils you choose which will carry you closer to nirvana than your feet ever could. This traditional aromatherapy massage is a powerful and effective fusion of eastern and western massage styles that help rebalance mind, body and spirit.
Rs 2350/ 90 min.
Rs 1750 / 60 min.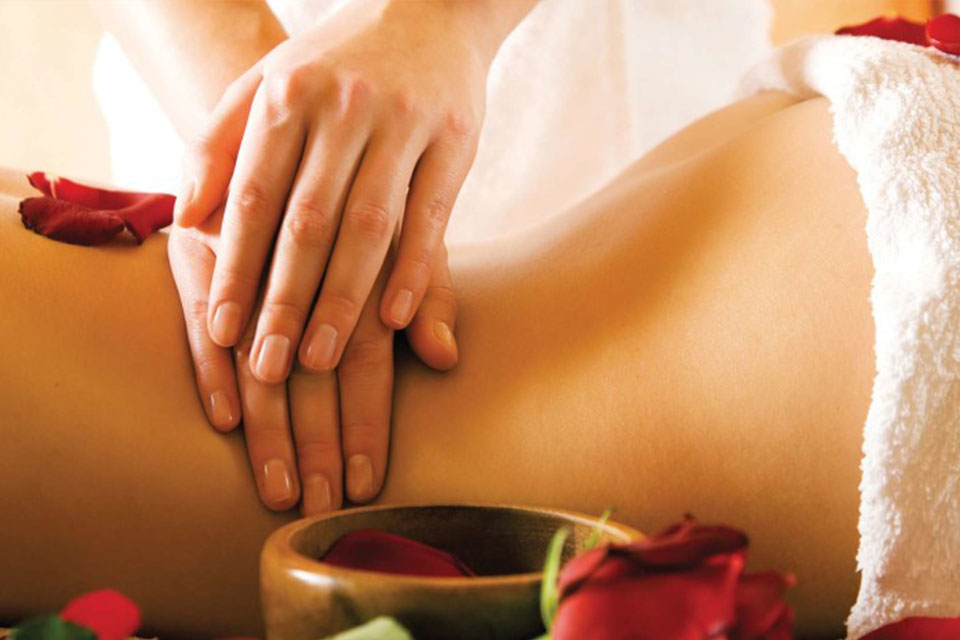 This massage is perfectly designed with specific strokes and manipulations to have therapeutic benefits as it stretches the ligaments and tendons, keeping them pliable. It stimulates the skin and nervous system and soothes the nerves themselves at the same time. It reduces stress, both emotional and physical. It includes long strokes, kneading, friction, tapping, and shaking motions. It affects the nerves, muscles, glands, and circulation, while promoting health and well-being.
Rs 2350 / 90 min.
Rs 1750 / 60 min.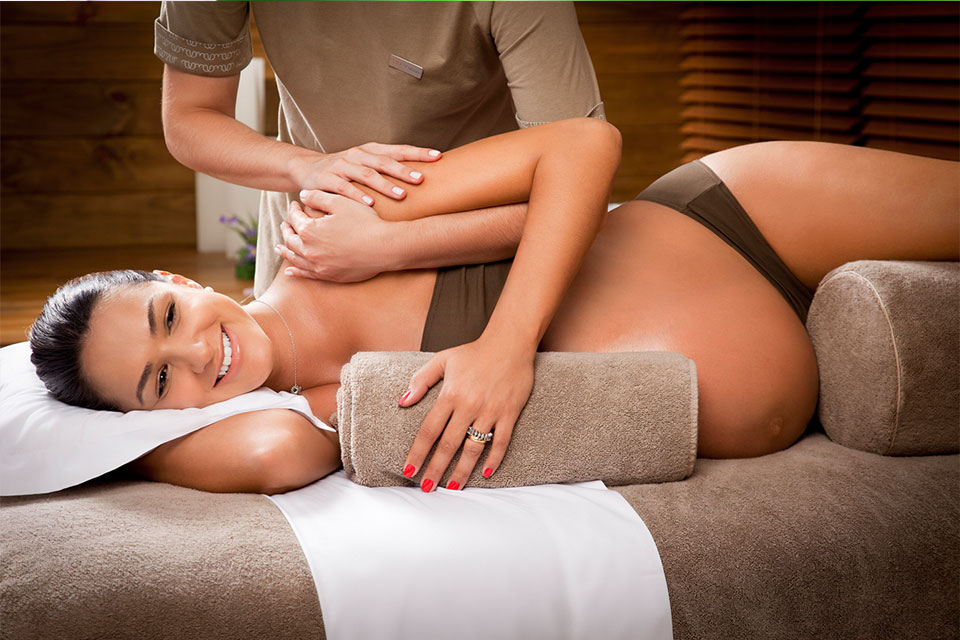 Rest as your body is soothed and your skin is pampered with nourishing and moisturizing oil. This massage is designed to answer the developing needs of mother and baby and to give the nurturing treatment you both deserve. *For expectant mothers in their second and third trimesters only.
Rs 1650 / 50 min.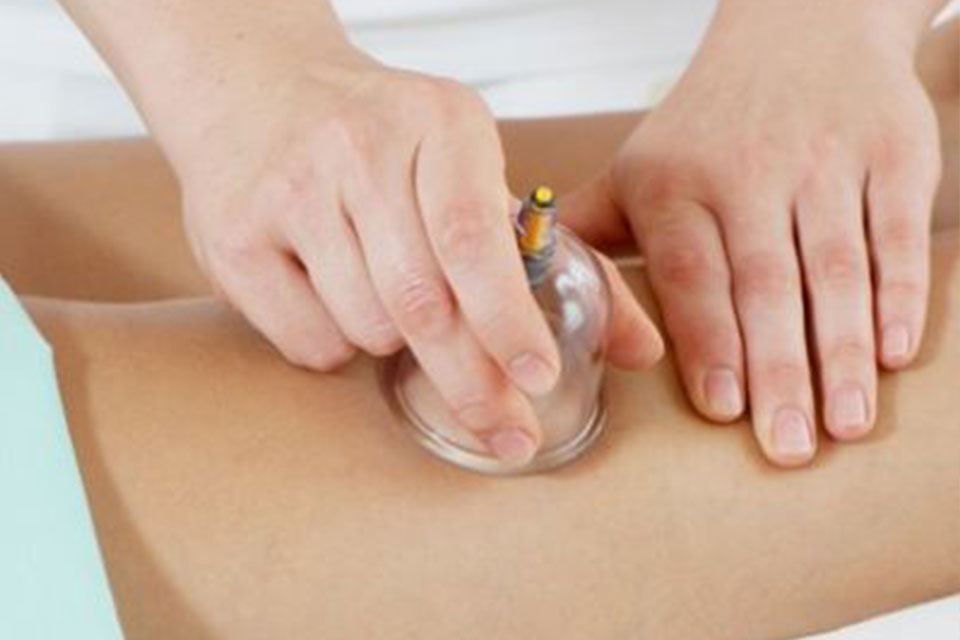 It is a stimulating massage using firming and toning oils to reduce the appearance of cellulite, uneven skin tone and fluid retention. Silicone cups are used to drain toxins and stagnation out of the body, boosting circulation and the flow of energy.
Rs 2350 / 90 min.
Rs 1750 / 60 min.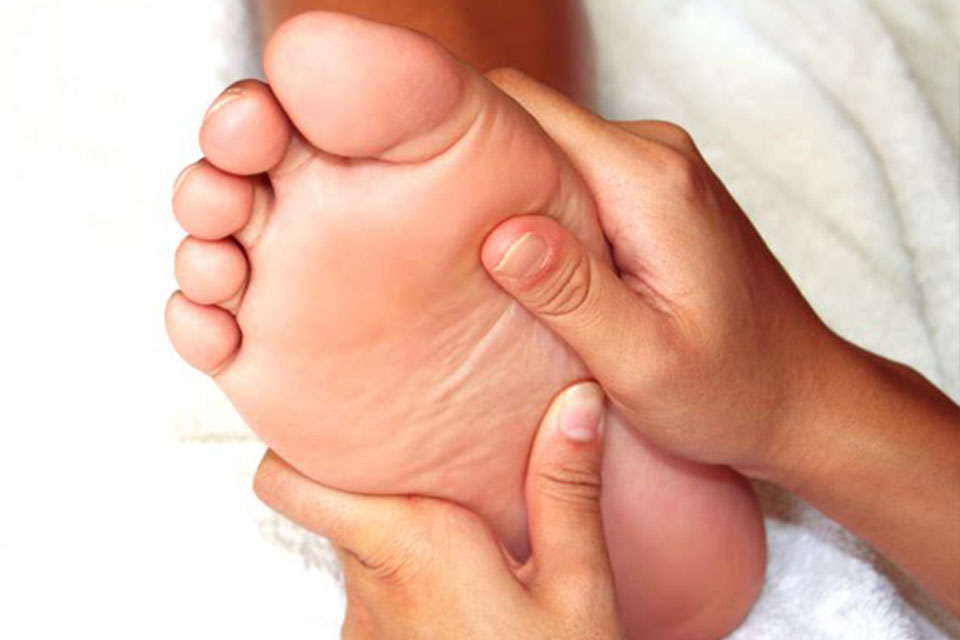 Sole Soother - Foot Reflexology
Our feet and toes need to be stretched to keep them flexible as we age. Using reflexology techniques, our specialists relieve tension and tightness for better movement. Pressure points and massage strokes are incorporated to relax the entire body through your feet.
Rs 1750 / 60 min.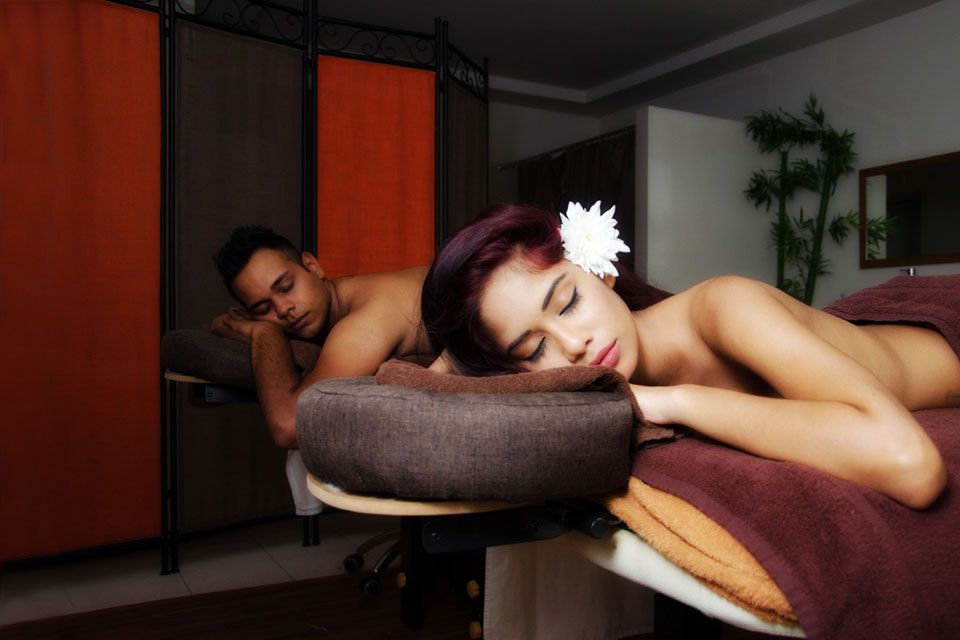 "Double your delight and enjoy any of our fine massage services in our stunning couples's suite. Indulge in a serene massage with a companion. Our therapists' expert touch will encourage new heights of relaxation, while strengthening your closeness. Couples massages can be shared with a significant other or with a friend. Rs 3300 / 60 min.
Add on jacuzziRs 700 for both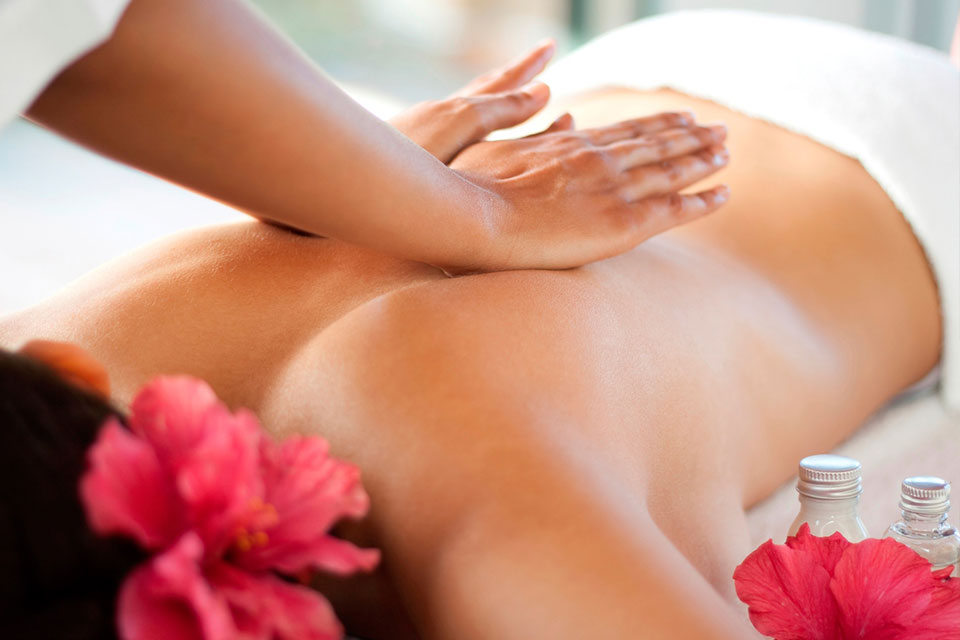 This ancient relaxing treatment is designed to specifically ease muscles tension by concentrating on the tight and stressed muscle of the back, neck and shoulders and to stimulate the body's own natural healing mechanisms-physically, mentally and spiritually.
Rs 1050 / 30 min.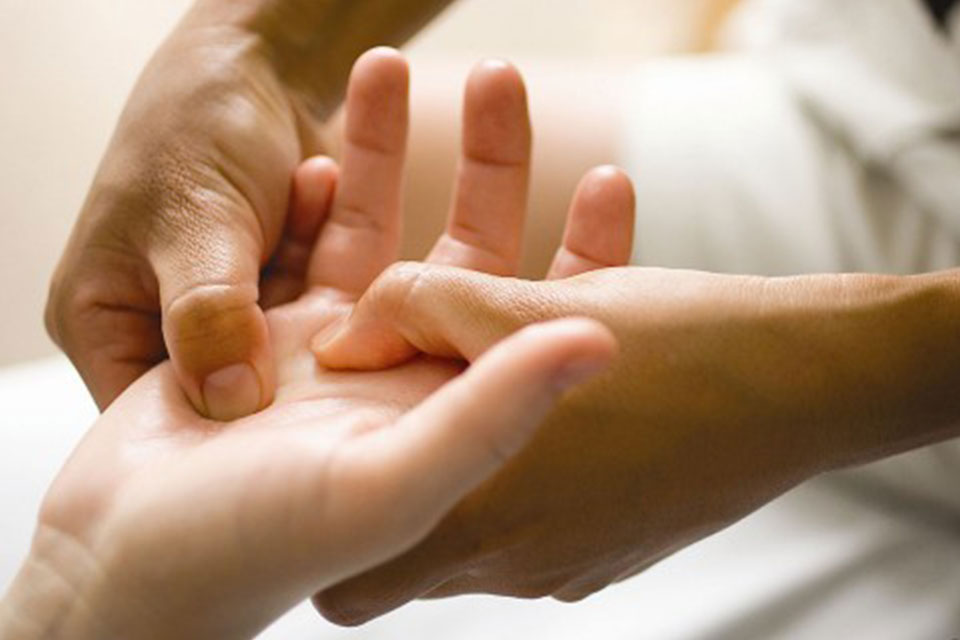 All But the Body (Head, Hands and Feet)
Your body helps you hold it altogher, but your head, hands and feet do all the work! Treat them to this luxurious and restorative treatment using luscious oils that are massaged into the scalp while oils rejuvenate the often overlooked areas of your hands and feet.
Rs 1400 / 60 min.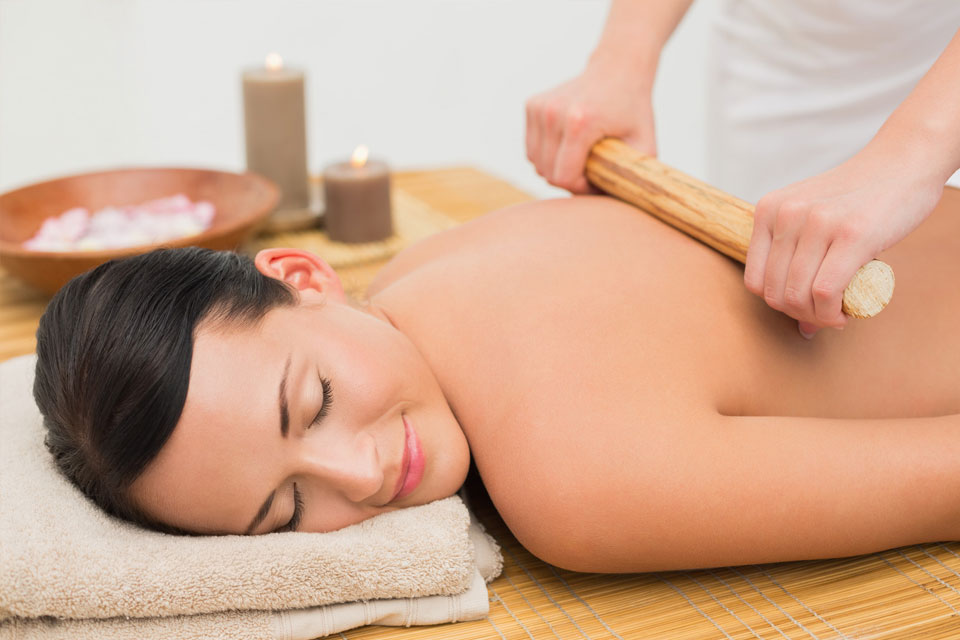 Bamboo massage is an innovative way to provide Swedish or deep tissue massage using heated bamboo to roll and knead the tissue to create an extreme sensation of relaxation and well-being. Bamboo massage is also used as a powerful preventive therapy against modern-day stress and to aid relief from many physical and emotional problems.
Rs 2450 per person / 90 min.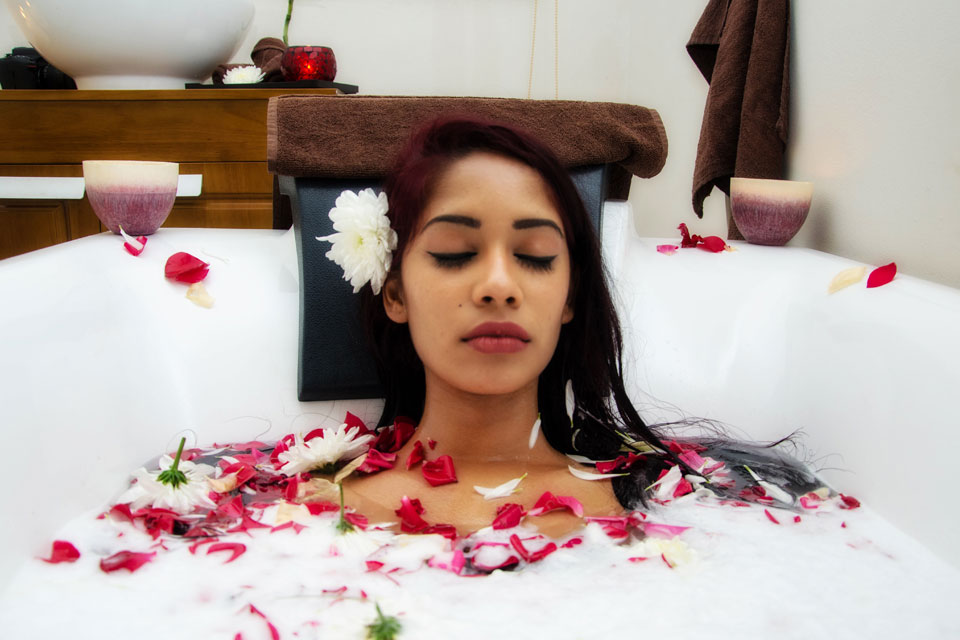 Take time out of your busy schedule and soak in a prepared bath of your choice. Choose Your Bath Ritual: Relaxing, Muscle Soothing, Sinus Relief or Pure Bliss(Couples or singles)
Rs 700 / 20 min.